Texan grandpa Simon Mancilla Sr, 73 years of age, in a fearless act of bravery risked his life confronting a man assaulting a woman in an attempted robbery outside a check-cashing business in Houston.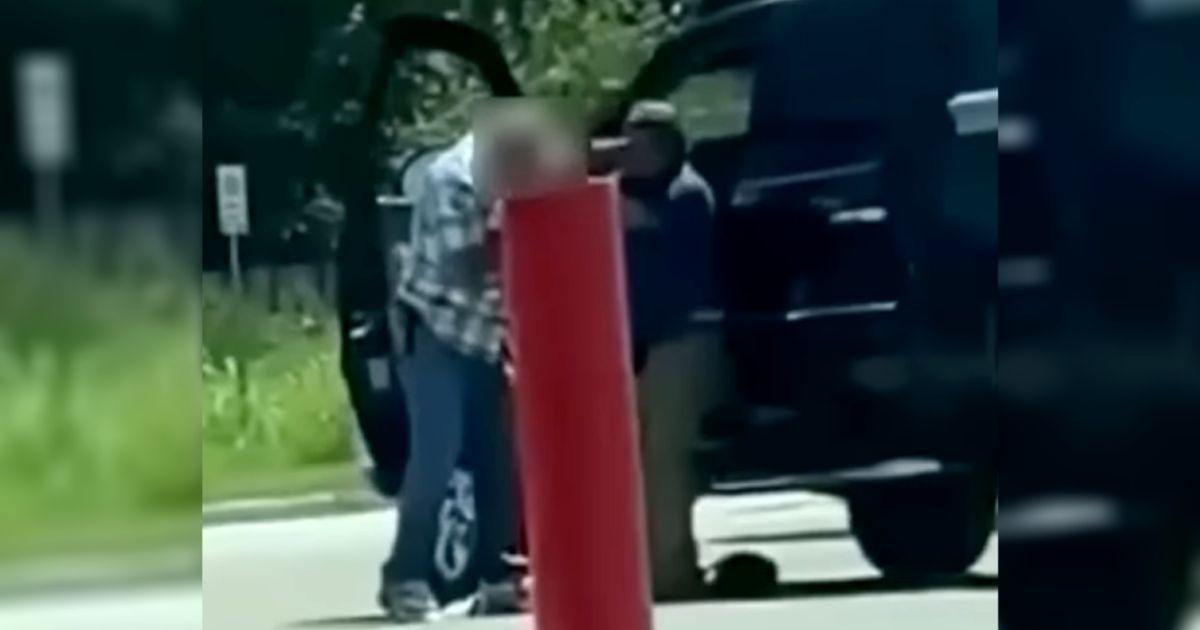 Mr. Mancilla was met with resistance from the unhappy robber whose plan was foiled by him. Fight ensued between them and he punched the robber. Following the fight, he had to receive some medical attention. However, the robber was able to get away by stealing his truck and drove off.
The grandpa to an 11 year old when asked if he was afraid before jumping out of his car to help the woman replied that he did not have a choice. His only thought had been to put the woman out of harms way. He also had a pistol with him but decided not to use lethal force as he was only concerned with the woman's safety.
A very brave man indeed with no regard for his own life whatsoever. He was just happy to have helped another citizen. There is still hope for good so long as men like him exist.