Elenyi sings a beautiful cover of Hillsong United's 'Touch The Sky.' The lyrics and music is by Joel Houston, Dylan Thomas and Michael Guy Chislett from their album "Empires."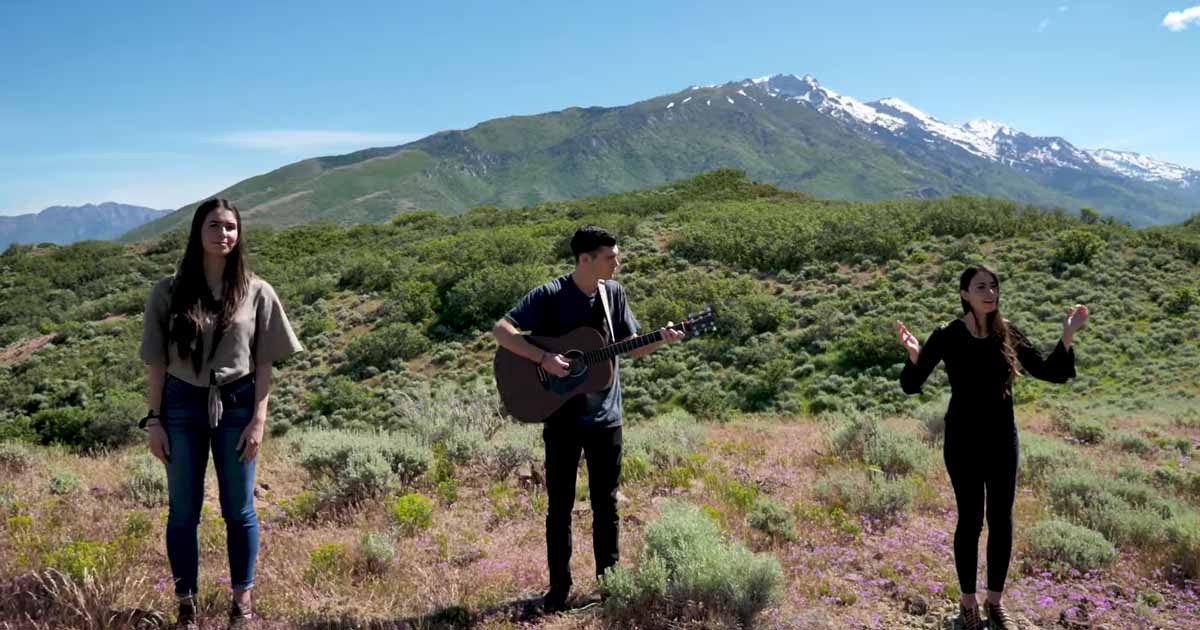 The song describes the reward you receive when you turn your life over to God. Joel Houston said, "All I knew was that I felt like we had to, as a foundation, start with attitudes." He added that when Jesus and his disciples climbed up a mountain and Jesus spoke about the Kingdom of Heaven. He said that back then, people were judged on the basis of position or title, and how they looked like, just like nowadays.
What fortune lies beyond the stars
Those dazzling heights too vast to climb
I got so high to fall so far
But I found heaven as love swept low

My heart beating, my soul breathing
I found my life when I laid it down
Upward falling, spirit soaring
I touch the sky when my knees hit the ground
Our day is so much brighter listening to this song by ELenyi sisters, we are soaking in the presence of God. Amen.