John Butler has defied age to become a social media sensation at 84. He has a growing legion of fans whom he impacts with uplifting and inspirational messages.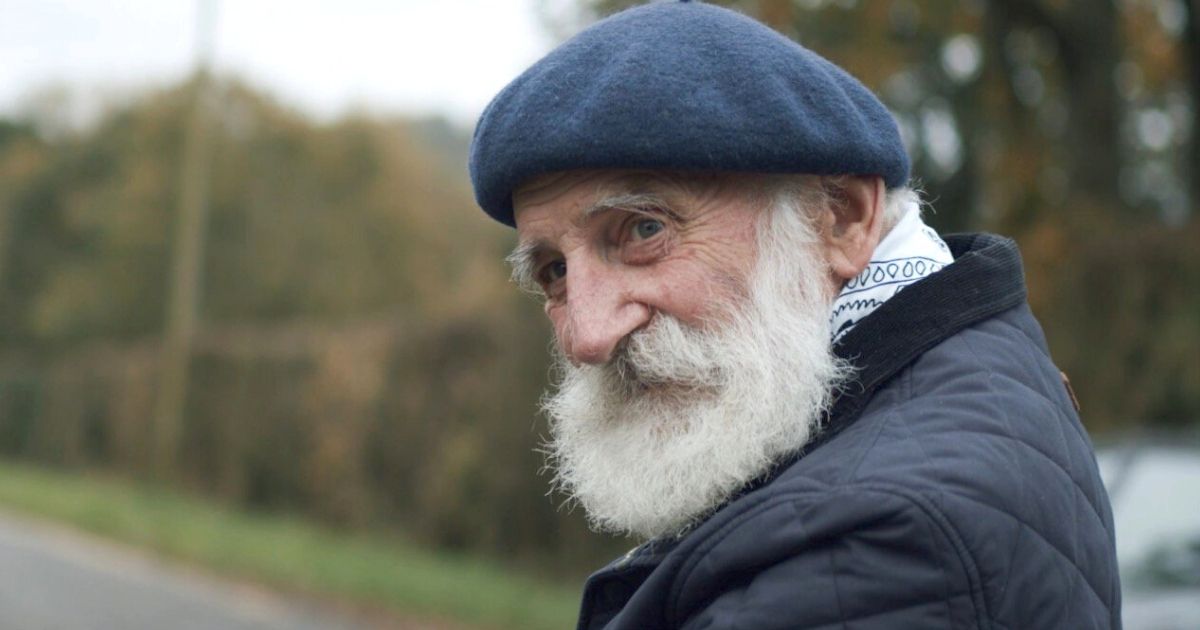 The former farmer from Derbyshire, England is now a guru who rides a grownup tricycle and often wears an Oxford-blue beret with matching gloves.
John Butler was one of the earliest advocates of organic farming, and a longtime practitioner of meditation. He started recording inspirational messages to help others as part of his spiritual journey.
Butler delivers calming messages recorded in "a voice like a warm glass of milk" using home-spun advice to strike a chord with his viewers who are struggling from anxiety due to the pandemic.
Spiritual Unfoldment With John Butler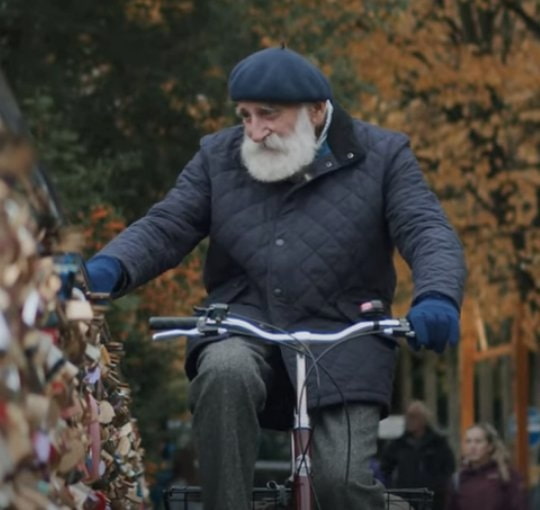 His YouTube channel Spiritual Unfoldment with John Butler has 182,000 subscribers from around the world. Butler's rise to fame started after a 2016 BBC interview showcasing his mindful take on life.
After the episode aired, members of the Autonomous Sensory Meridian Response (ASMR) community noted that he was someone worthy of note not just for what he said, but the manner in which he said it. From there the octogenarian's popularity spiraled to the surprise of Butler himself.
He always considered himself something of a "misfit," and says he had never heard of YouTube and knew practically nothing about the Internet. But today Butler feels blessed to be able to influence people who are struggling to cope with modern-day life.
"So many people have this problem with an agitated mind, a restless mind, and because one instinctively seeks for some sort of balance, people look for rest or peace don't they?" Butler told the BBC. "If something in my voice conveys that restfulness then thank God for that. I don't know quite how it happens… but I'm just quietly glad to be able to share what I love."