At most weddings, the father-daughter dance is a tear-jerking moment, filled with emotion. But at one wedding, the usual script was rewritten. As a heartwarming video on YouTube reveals, this family made their dance an unforgettable ensemble performance, involving not just the father and the bride, but her brothers too.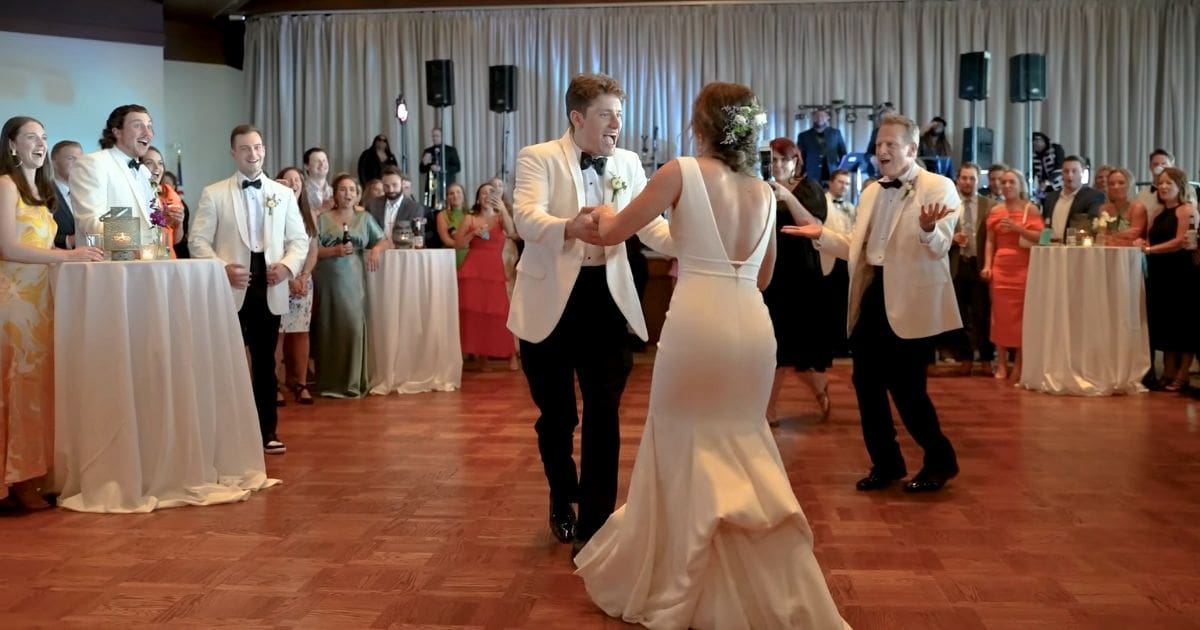 Kicking off their dance to the upbeat "Mack the Knife" by Bobby Darin, the bride and her father showcased their undeniable talent. Their vibrant moves didn't go unnoticed, with guests cheering them on enthusiastically. But the real surprise came when the bride's younger brother playfully interrupted the dance, adding his own flair to the moment. And just as the crowd was soaking in this unexpected turn, another brother made his entrance, proving that this family had dancing in their genes.
The dance came full circle, with the father returning to finish this cherished ritual with his daughter.
Through this dance, we witness the pure, unadulterated love of a family. A love that's a testament to God's grace in bringing families together.
"Love one another deeply, from the heart." 1 Peter 1:22.