A video of a father and son singing a Frank Sinatra cover while driving in their car is putting a smile on the faces of people everywhere.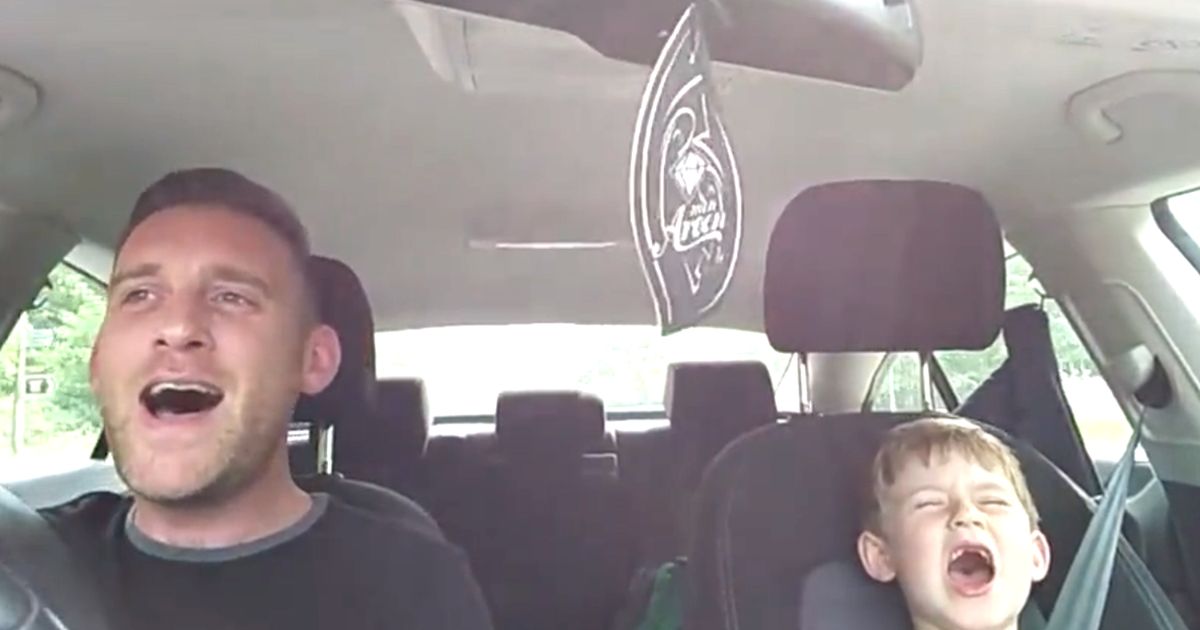 It's truly unbelievable that at 6 years of age, Archie was able to sing the song 'Me & My Shadow,' perfectly along with his talented dad, which was recorded on dash-cam footage and later shared by his mother on social media.
We praise God for talented dads like 36-year-old, Matthew Clayton who has been training his son to sing classic songs like these from a young age. He called the duet between the two, that they sang in the vehicle, "a lovely car ride."
Matt is not new to the world of entertainment as he has been performing in stage cabaret, musical theatre, and concert productions for over two decades across South East England.
The adorable duo in the video are from Faversham, Kent, in England, and recreated the famous duet originally sung by Sammy Davis Jr. and Sinatra.
Matt is quite popular for his glamorous and stylish musical performances that remind us of the 50s and looks to be grooming the next generation to take over his legacy.
Proverbs 22:6 "Train up a child in the way he should go; even when he is old he will not depart from it."