Philadelphia's 'favorite trash man' Terrill Haigler, starts his morning at 5:30 am and has been posting videos online ever since the pandemic began.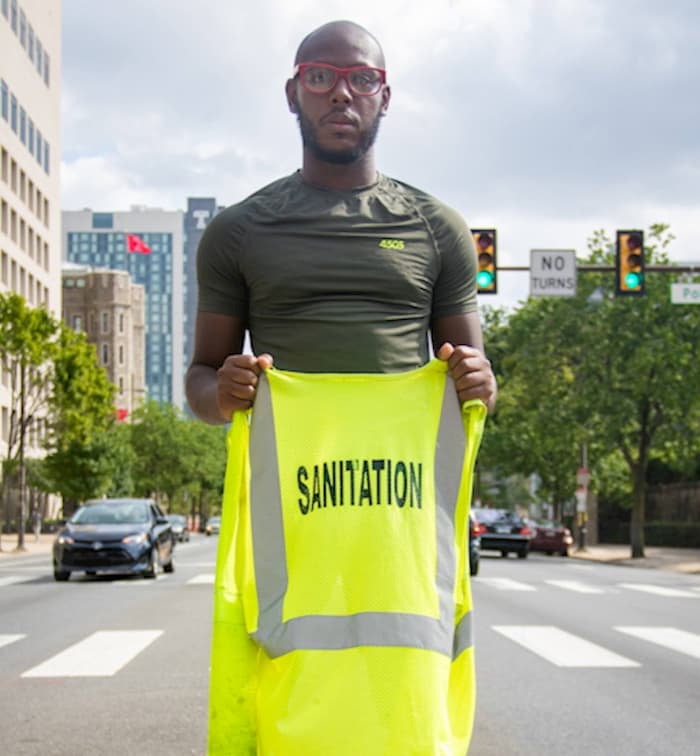 He has documented the love and support shown by people on his route, also the cold drinks, the water, and the food given to him, every act of kindness is not too small.
He has used his viral Instagram account to connect with the community and raise over $25,000 making t-shirts for safety supplies for fellow sanitation workers.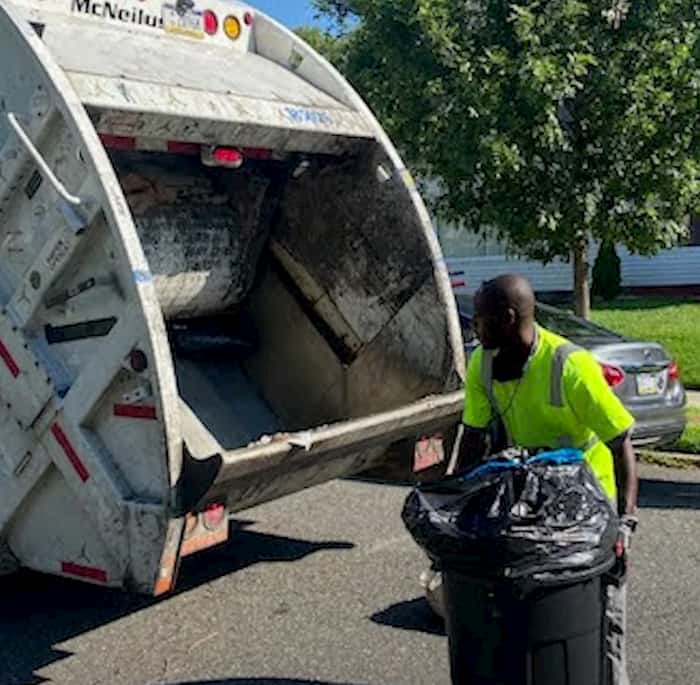 He is an inspiration for all the sanitation workers out there as well as for all of us who take essential workers for granted.