A FedEx employee from Greenville, South Carolina, received an amazing act of kindness from co-workers and rank strangers.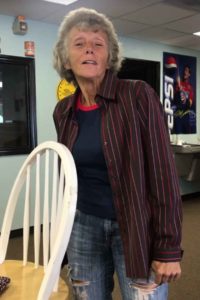 Darlene Quinn, 60, used to walk 12 miles home from work after her car broke down 3 months ago.
Josh Lewis is a co-worker at FedEx and he and his boss saw Quinn walking on busy roads. She had someone to bring her to work, but had to walk back home as she had no transportation.
Lewis and his boss started offering Quinn rides a month ago. "We told her who we were and that we also worked at FedEx," Lewis said, "She must've felt safe enough to get in the car with us." They got to know from Quinn that her car had broken down 3 months ago and she couldn't afford to fix it, so she started walking.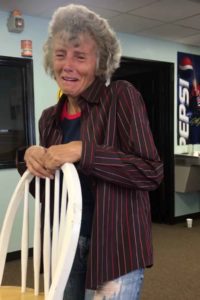 Lewis suggested to his boss that they start a GoFundMe campaign to help Quinn get a car. Within a week, about 100 people had raised enough money for Quinn to buy a car. Organizers worked with a local dealership to buy her a car and surprised her with it at work.
A heartwarming video of the moment when they made the reveal shows a visibly moved Quinn. "It was amazing," Lewis said. "She just started bawling crying and saying how she can't believe that this is happening to her."
Two local businesses are offering Quinn free oil changes, and tire service as needed said Lewis. Quinn didn't want to speak about her story, but gave Lewis permission to speak on her behalf. "I told her she's just an inspiration," Lewis said. "I know I don't think I would walk 12 miles just to go to work or to come home from work on a daily basis."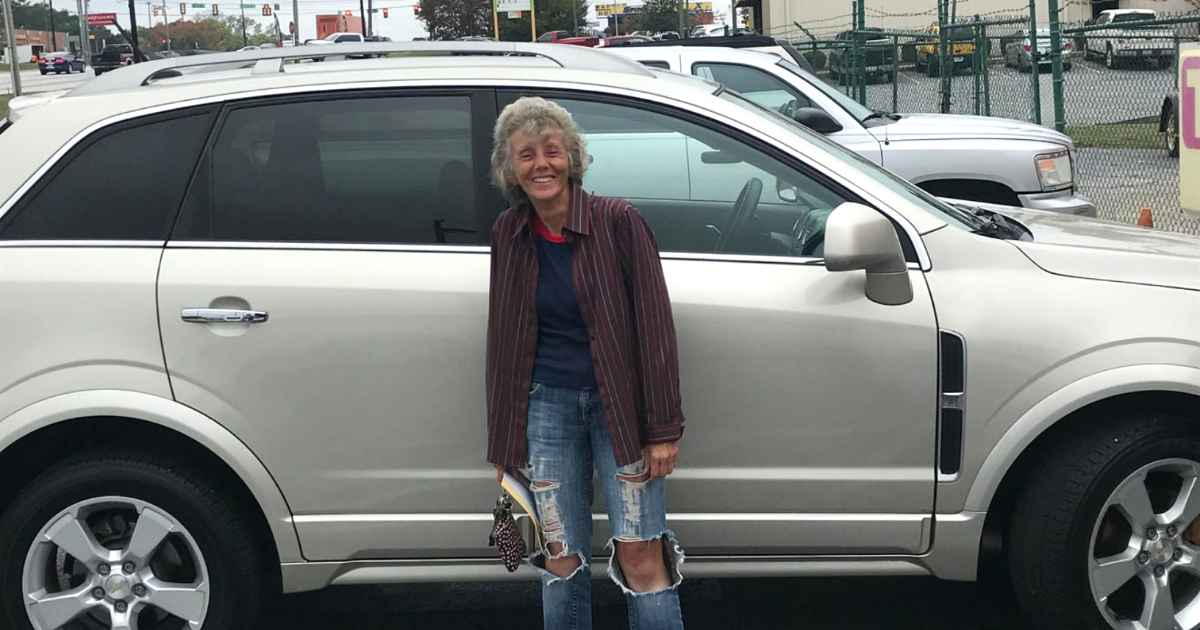 Quinn's decision to walk 12 miles to work daily speaks volumes about her sincerity and loyalty to her job. Josh Lewis and his boss and all those who contributed to buying a car for her have really gone above and beyond to bless Quinn with a means of transport, this is such a beautiful act of kindness and we can all learn from it.