An 89-year-old grandfather running to say goodbye to his granddaughters is such a pure thing to see today.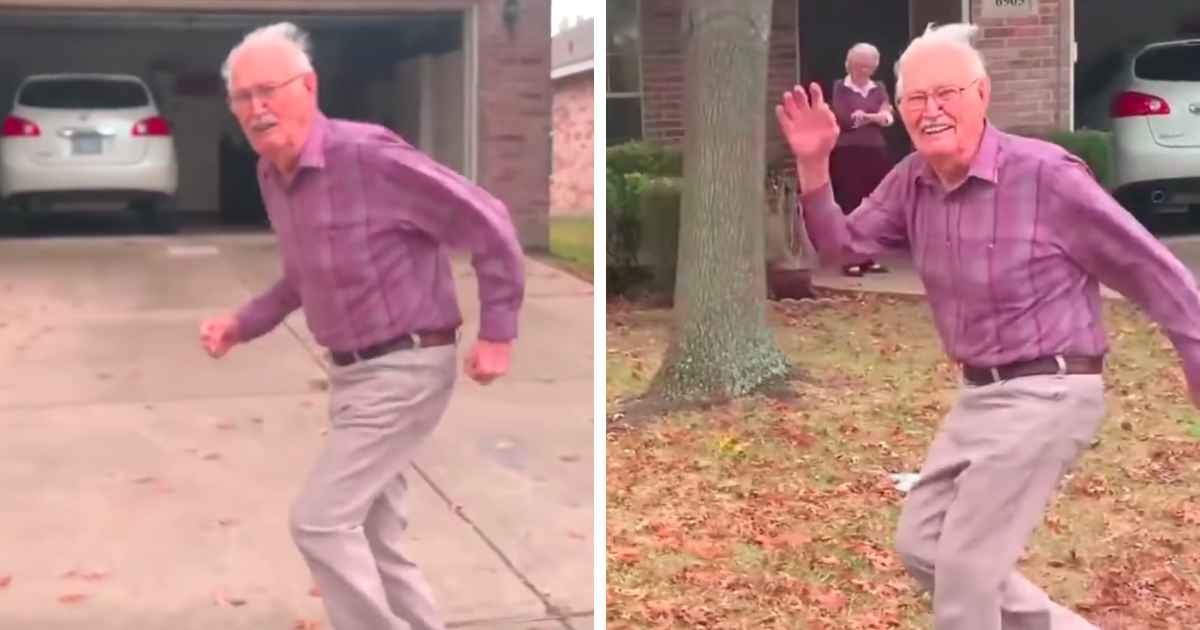 Eska Miller of Texas has been making beautiful memories with his granddaughters after he always runs to say goodbye to them their entire life.
The sweet innocent grandfather was captured on video running to say goodbye to granddaughter Haley Gomez his entire life.
This video is such a breath of fresh air and a break from all the violence, and politics on the news.
The joy that this grandfather has for his granddaughters is so heartwarming.