A daring rescue of a husky by firefighters and animal control officers took place after a high-rise apartment building caught fire at Virginia Beach.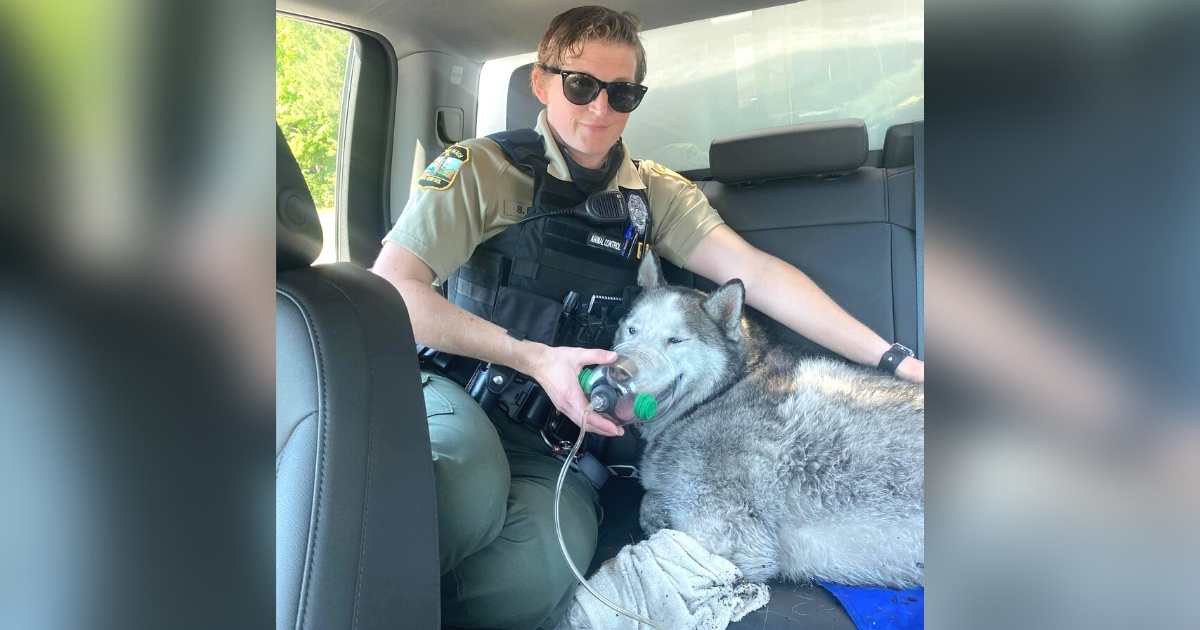 The Virginia Beach Fire Department reported that the fire was at an apartment building on 34th Street and Pacific.
The 15th floor was ablaze with fire and the dog was unconscious when a firefighter found him.
They immediately got him oxygen after they finished carrying him down 15 floors to the street.
The husky, named Igor became alert and responsive and was taken to Bay Beach Vet Hospital for further treatment.
His owners were later notified and he is expected to make a full recovery.