Our furry best friends are the biggest blessing for all of us and we humans don't deserve dogs.
A cute video showing a dog running frantically around her owner's pool is warming the hearts of people all over.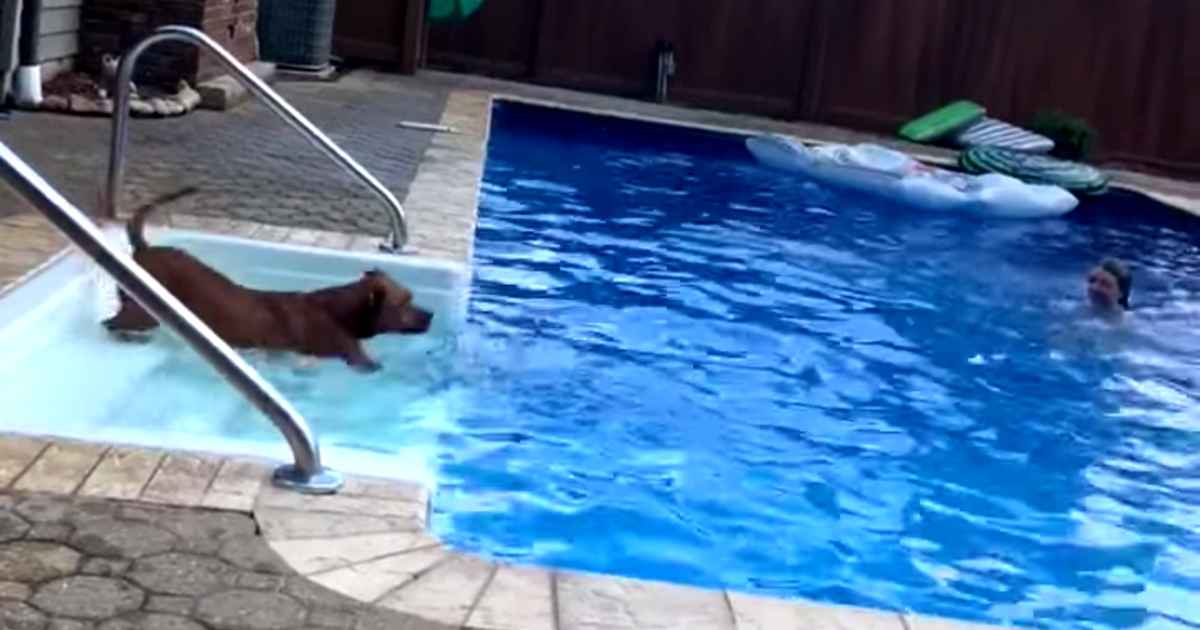 Adrian thought her owner was in danger and overcame her fear of the pool by jumping into it to try and save her.
This is pure love in action!
It has made our day so much brighter.