A firefighter-paramedic responds to a crash and discovers the victim is his own daughter.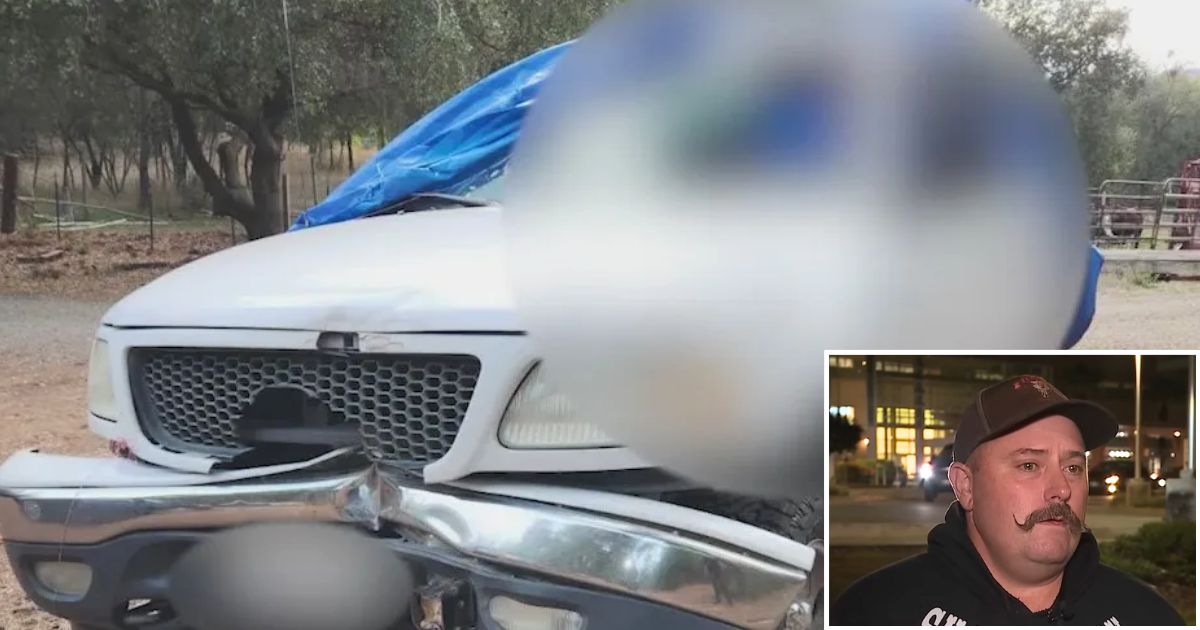 In an urgent call that turned personal, Tim Johnson, a firefighter-paramedic, was hit with the harrowing news by his wife that their 16-year-old daughter Emma had been involved in a serious car accident.
Emma, had left for school in Dobbins, Yuba County. Johnson, the only medic in the area, rushed to the scene with the critical task of tending to his own child.
The accident occurred when an oncoming vehicle hit a deer, sending the animal through Emma's windshield and striking her. Despite the shock, Johnson's parental instincts took over. "I ran up and said, Emma, it's daddy. I'm here. I'm gonna take care of you," he recalled. With the help of fellow first responders, Emma was airlifted to U.C. Davis Medical Center, where she remains on a ventilator.
Emma, an exemplary teen known for her achievements in rodeo, FFA, 4-H, and softball, coupled with excellent grades, now fights for her life. The family has set up a Gofundme account to help with the mounting medical and travel expenses.
Reflecting on his over two decades of experience, Johnson has seen many emergencies but none as personal as this. His prayer is for Emma's full and swift recovery. As this family navigates through this trying time, we invite our readers to join in prayer for Emma's recovery and for strength for her family.
"Cast all your anxiety on him because he cares for you." – 1 Peter 5:7