Trent Toney, a 30-year-old firefighter from Portland, Oregon, gave an emotional performance on America's Got Talent, singing an original song to express his undying love for his ex-wife. Unlike most contestants who audition for fame and a chance at a successful entertainment career, Trent's primary motivation was unique. His heart was set on winning back his ex-wife, Faith.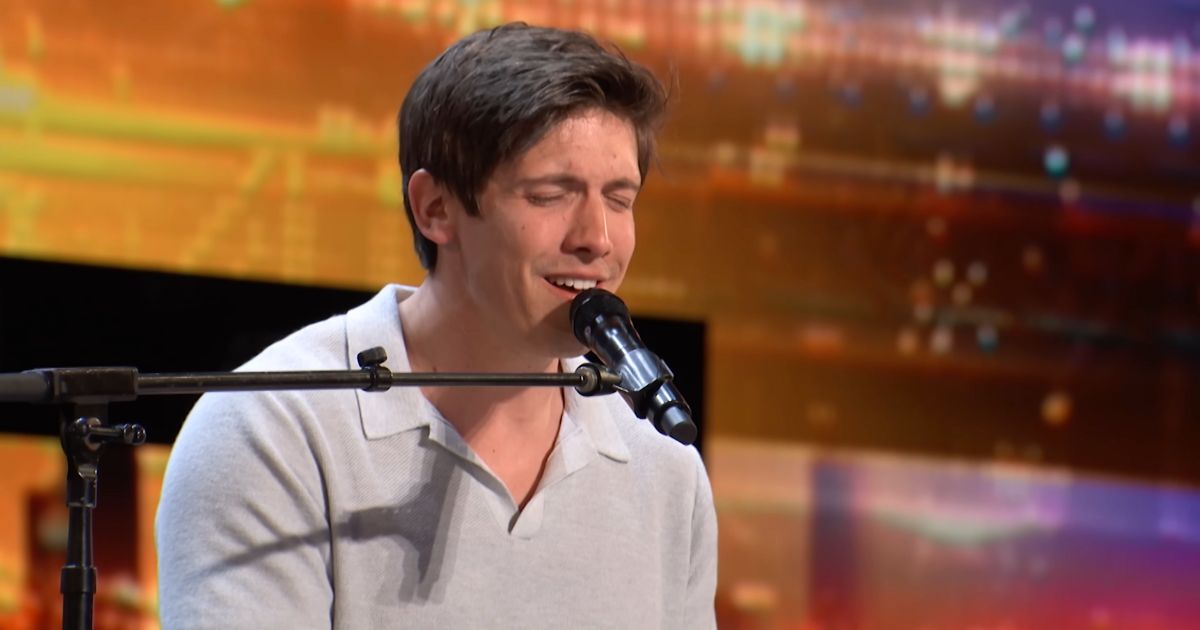 Heidi Klum, one of the AGT judges, was so moved by Trent's story that she decided to add an unusual twist to his audition. She walked up on stage, requested Trent to dial his ex-wife's number, and kept Faith on FaceTime throughout the emotional performance.
Trent's Heartfelt Audition
Amid the hushed atmosphere, Trent's moment finally arrived. He began to perform his original song "Always and Lately" on the keyboard, each note infused with longing and sincerity. The song, written solely for Faith, was a raw, heartfelt expression of his feelings for her. His tremendous performance, backed by the emotion evident in his voice and the moving lyrics, left everyone spellbound.
The audience responded with a thunderous round of applause, honoring Trent's beautiful performance with a well-deserved standing ovation.
Judges Show Their Support
The judges were equally impressed with Trent's touching performance. Heidi Klum praised his outstanding voice, while Simon Cowell lauded his courage to share such a personal story with a room full of strangers. "I thought that was very brave, actually," Simon commented, indicating his admiration for Trent's candidness.
In the end, the four judges unanimously decided to give Trent four yes votes, endorsing his journey in the competition.
After Trent's audition, Heidi returned the phone to Trent with a whisper, "If this works out and you have a girl, it better be called Heidi, okay? Good luck!"
"And now these three remain: faith, hope and love. But the greatest of these is love." – 1 Corinthians 13:13