A 47-year-old man with Down Syndrome recently passed away, the funeral was attended by 30 local firefighters who showed up to give him a proper send off.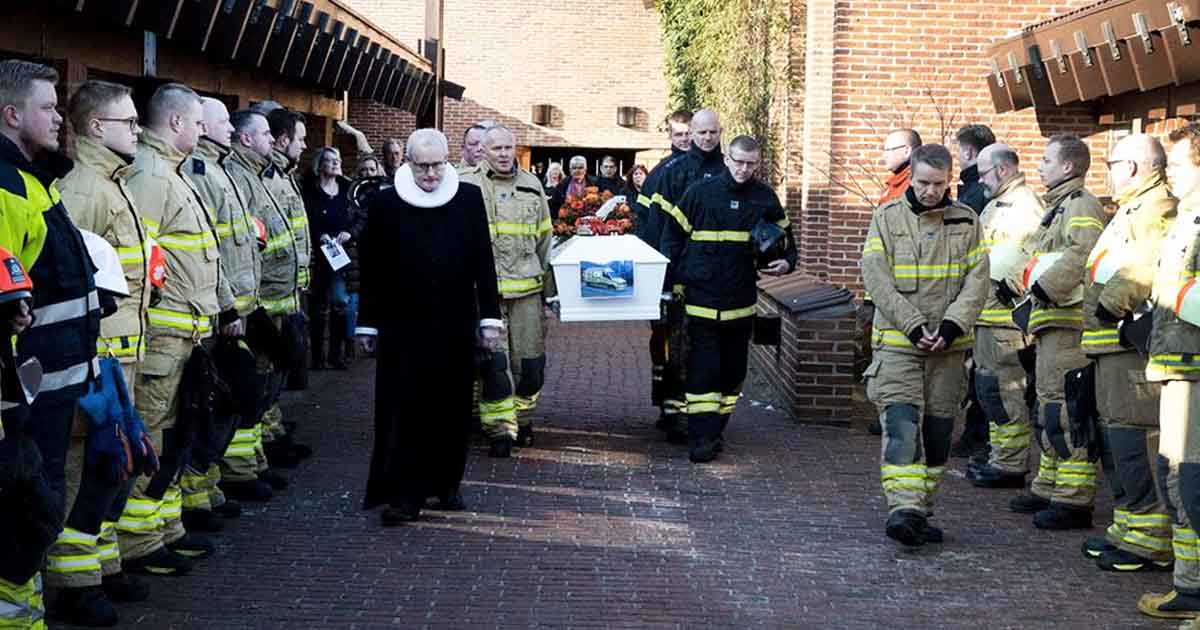 Ove always looked up to firefighters and considered them as his personal heroes. He used to enjoy watching a fire truck driving down the road.
A post shared on Facebook said "Ove was undoubtedly Denmark's largest fire and [fire truck] fan, and his room was decorated with pictures and posters of firefighters and fire trucks, and he had a large collection of fire trucks standing on all shelves."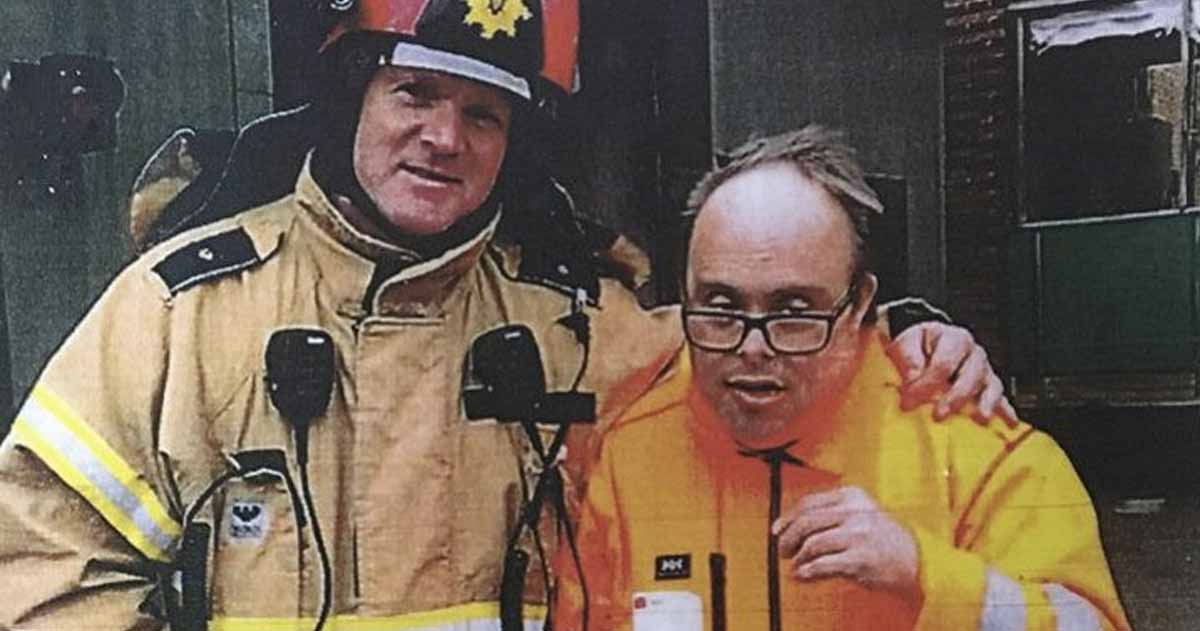 The Assisted Living facility where Ove lived in, knew that his memorial service would have to be different. Zofiia Rose, a worker at the facility, posted on her Facebook, asking if six firefighters from their area could come and participate in Ove's funeral as pallbearers.
Rose wish was answered and on the day of the funeral, there were not just six firefighters but 30! They came from all over the local area.
Firefighters from every nook and corner of Denmark and Greenland, who could not be present, wrote sweet letters of condolences for Ove.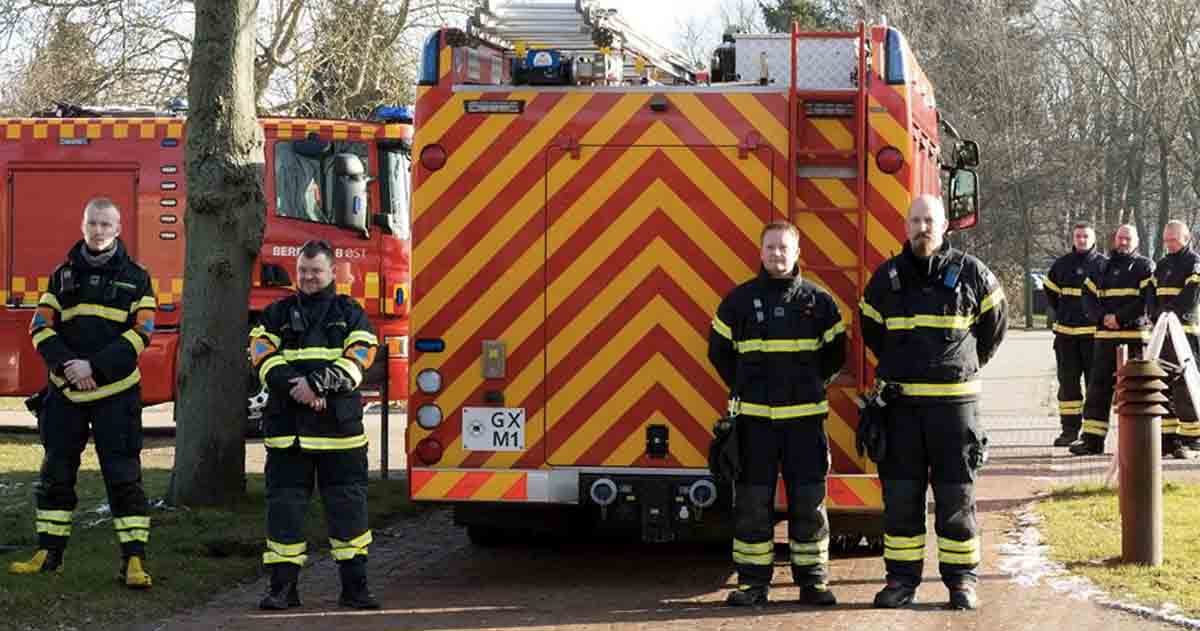 Fire trucks and firefighters lined the path from the church to the hearse to respect the man who loved their profession so much at his funeral.