A UPS driver drove straight into a mob of gratitude after the neighborhood came out to appreciate him.
Greg has worked in the UPS for the last 30 years to help support his family.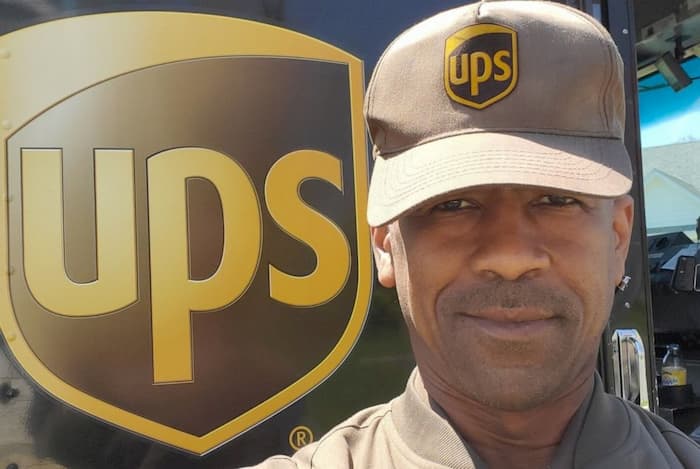 Essential worker, Gregory Watkins Sr. never guessed that the neighborhood on his route would come together to give him such a beautiful surprise.
He has been on this route since 2007, and it became more and more of a pleasure for him as he served the community.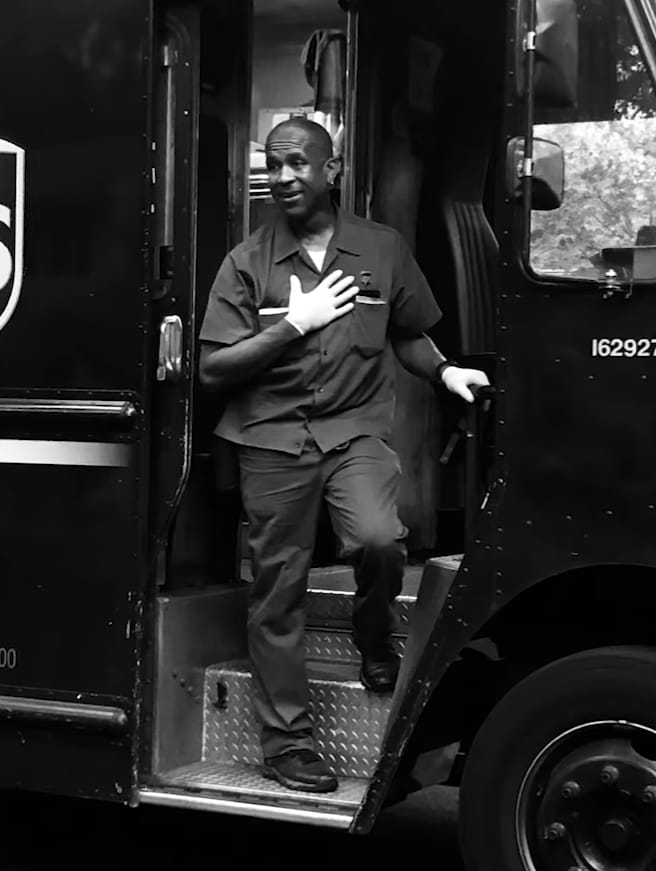 Christine Sacco, a resident recalls that when she was pregnant, formula used to be delivered to her house and the boxes were heavy, Greg came to her help multiple times.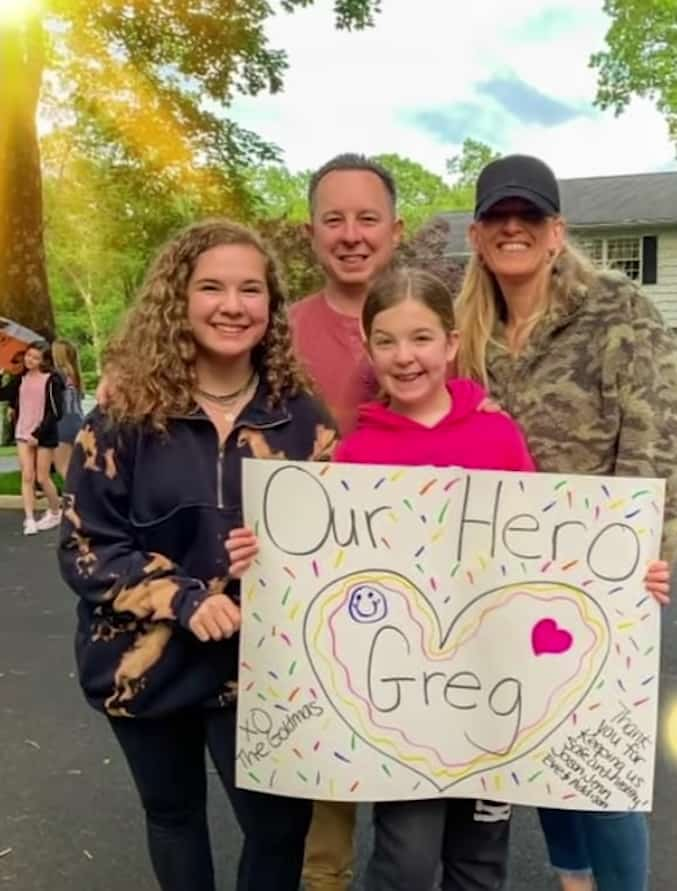 Karen Reuter, a resident of Smithtown also spoke well of Greg who has continued to serve the community even during the pandemic.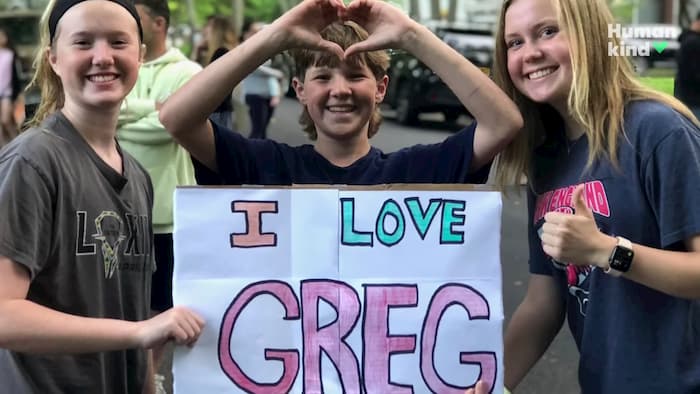 Linda Murathor, another resident also spoke about how when the pandemic was raging in New York, Greg never stepped back from his duties.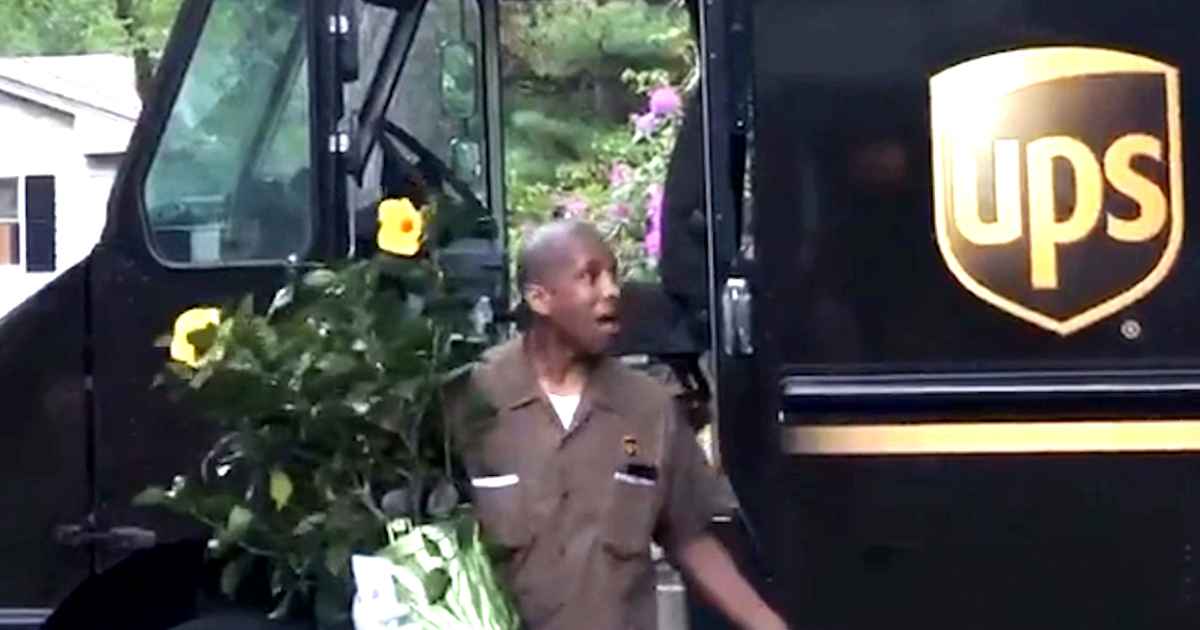 So the entire neighborhood got together to appreciate their 'hero' in a most special way and made Greg emotional with all their love and appreciation for all that he does for them.