The pandemic has been a really bad time for most people as they have lost their family members or have fallen sick due to the virus.
But it seems something good came out of COVID-19 when two sisters were reunited after spending 53 years apart.
Doris in hospital
Doris Crippen was feeling weak and stored for several days before she fell from the bed trying to reach for a glass of water. Her son found her injured the next day and took her straight to the hospital where it was found that she had a broken arm — and also tested positive for COVID-19.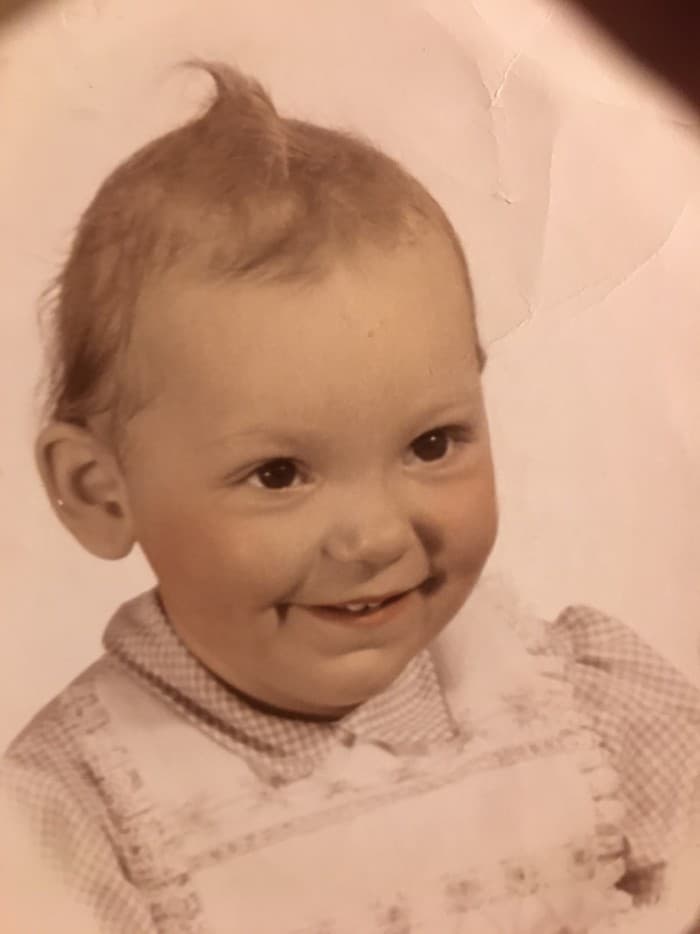 73-year-old Doris, was admitted into an inpatient care unit in Nebraska, where she stayed for a month and was able to recover from the virus. It was there that she met her long lost sister whom she thought she would never be able to see again.
Doris and Bev unite
Bev Boro, who is 53, and is a medication aide at Methodist Fremont Health saw Doris' familiar name on the patient list, and asked her about it. As Doris is hard of hearing, Bev wrote her dad's name on a board: Wendall Huffman. When Doris said he was her father, they immediately knew they were siblings.
"I literally stood up out of the chair and burst into tears," Doris said. "It's just a happy feeling. It's been 53 years since I've seen her when she was a baby."
Happy reunion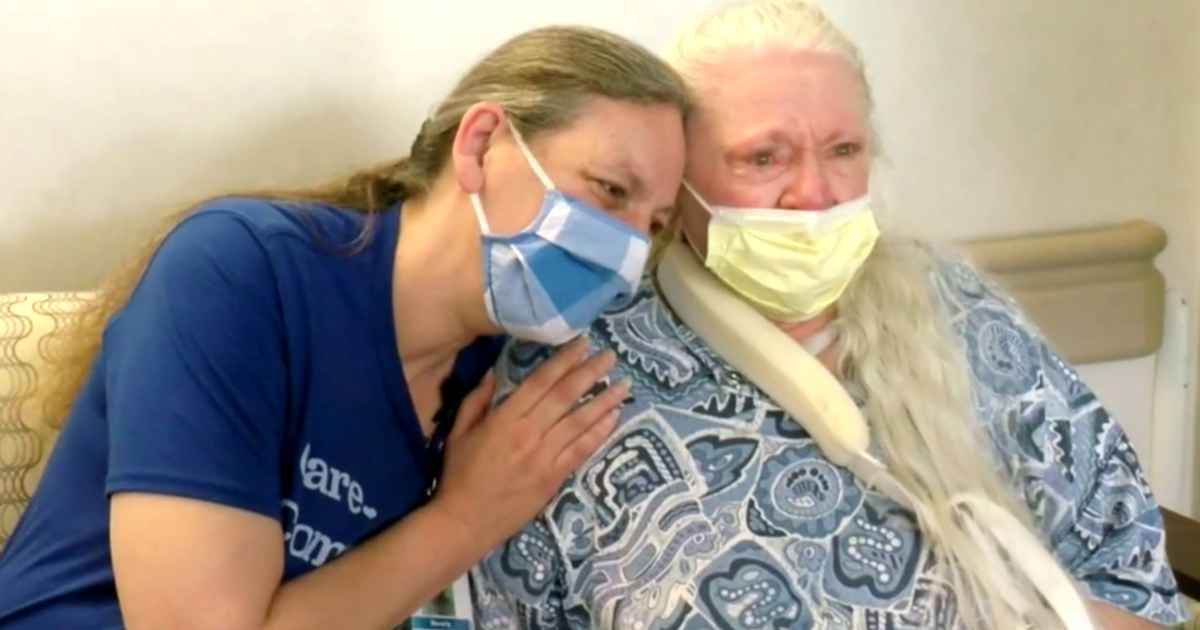 They share a father and have different mothers, out of Wendall's 10 children, Doris was the oldest and Bev was the youngest. They had met once when Bev was less than 6 months old but was kept in the foster care system, soon they were separated.
The sisters spent years looking for each other but were unsuccessful. They had given up on ever seeing each other again until the pandemic reunited them. "If it wasn't for that, I would have never found her," Doris said. "If it wasn't for that, I would have never ended up in the hospital with a broken arm."
What a heartwarming story of reunion of these two long lost sisters. They're now planning to have a great reunion, which will be a time full of wonderful memories.