Hurricane Sally left a trail of devastation along Fish River in Baldwin County Thursday, but John Rabur's home which was on the brink of flooding, was saved because of his firm faith in God.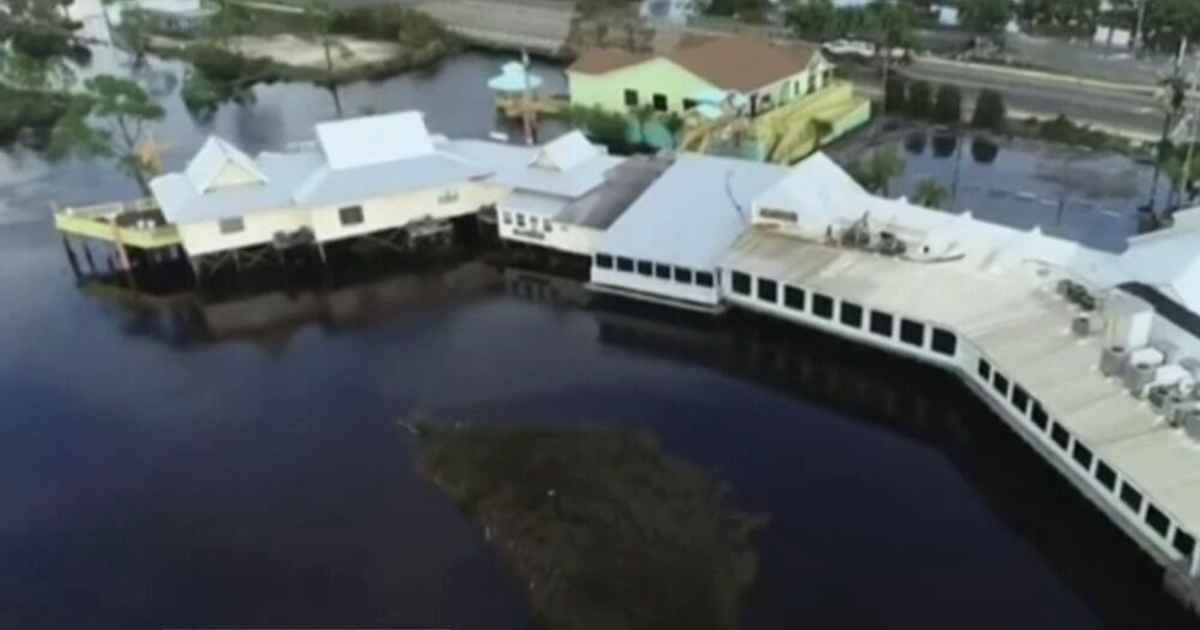 It made landfall Wednesday near Gulf Shores, Alabama, as a Category 2 storm, and pushed ocean water onto the coast along with causing torrential rain in those areas.
"It was the next morning when the surge from the river really started to come up and in about five hours, it came up five feet and that's when we started to have some concerns about what was happening," said Rabur.
He thought that the worst had passed but the storm wasn't done yet. So he turned to prayer. Rabur said, "As I was sitting there, I was like, well the Lord was able to part the Red Sea, so I took my Bible put it at the bottom, base of my door. Figured He could stop the Red Sea, if he chose to and He blessed us."
In a drone video, the ground pool can be seen to be muddy and water came up to the top and rushed in, but Rabur said God was looking over his home. And that was so true because not a single drop of water entered his home. "So we were just completely grateful and blessed thank you Jesus for that day," said Rabur.