This sweet baby girl dancing to 'footloose' is warming the hearts of people all over the country.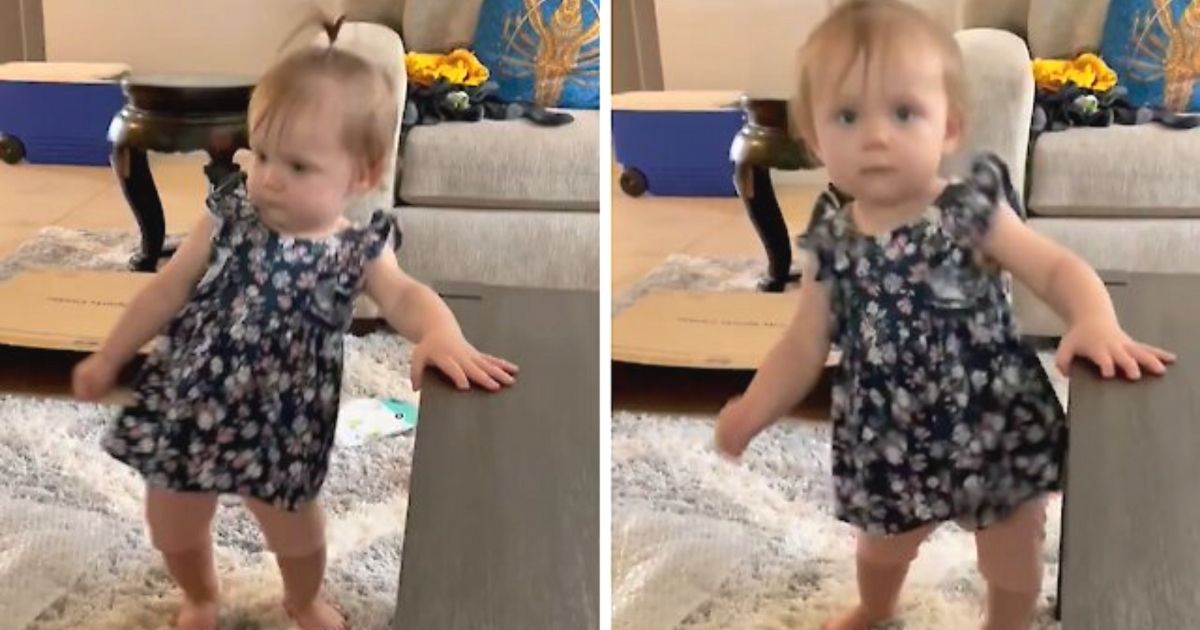 A video of the little girl dancing to the 'footloose' themed song has been uploaded to social media and is an absolute joy to watch.
The video shows her twisting her body and dancing to the song with people breaking into laughter in the background.
Share this article with people who need to have a good laugh today.