The Petersens band latest cover music video of "Forever and Ever, Amen," by Randy Travis is a delight to watch and listen to. Based out of Branson, Missouri, they are an American roots music band made up of five siblings, Katie, Ellen, Matt, Julianne, and Emmett, their mom Karen.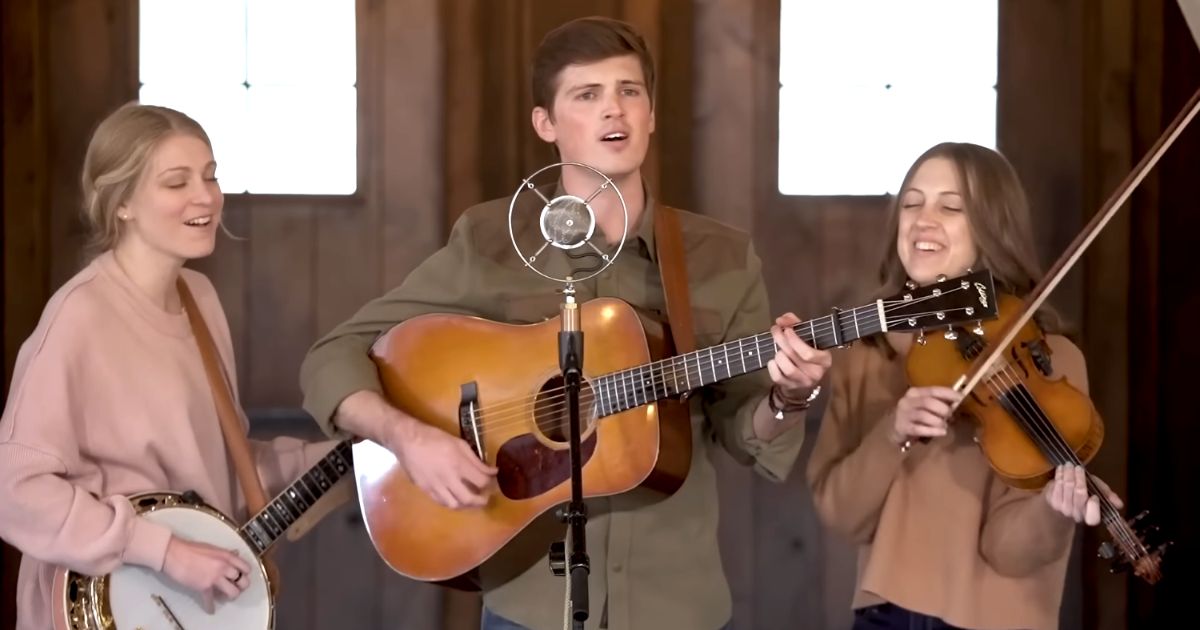 The band's music is a mix of traditional bluegrass, folk, and gospel music, and they pride themselves on their tight harmonies and authentic sound. They have gained a loyal following thanks to their captivating performances and genuine love for their craft and frequently makes videos at venues around the Ozark mountains and as well as hold shows in Branson, throughout the year.
"Forever and Ever, Amen" is a love song that expresses the singer's undying devotion to his partner. It features a simple melody and a straightforward arrangement and the song's lyrics are sentimental and romantic, which have resonated with audiences for decades and remains as one of Travis's most iconic songs since its release in 1987and have become one of the most beloved country songs of all time, a staple at weddings and other romantic occasions.
"With everything going on in the world today, music can be a soothing salve to the stress and worry that weighs us down. It can create common bonds between friends and even total strangers. We experienced this sense of community at a bluegrass festival several years ago and this inspired our family to form our own band. Now we strive to make authentic music that folks of all ages can enjoy and take part in," writes the band.