Forgiving oneself can be just as difficult, if not more so, than forgiving others. It's easy to beat ourselves up over past mistakes and hold onto feelings of guilt and shame. But the Bible offers many verses that remind us of the importance of self-forgiveness and the role it plays in our overall well-being and spiritual growth.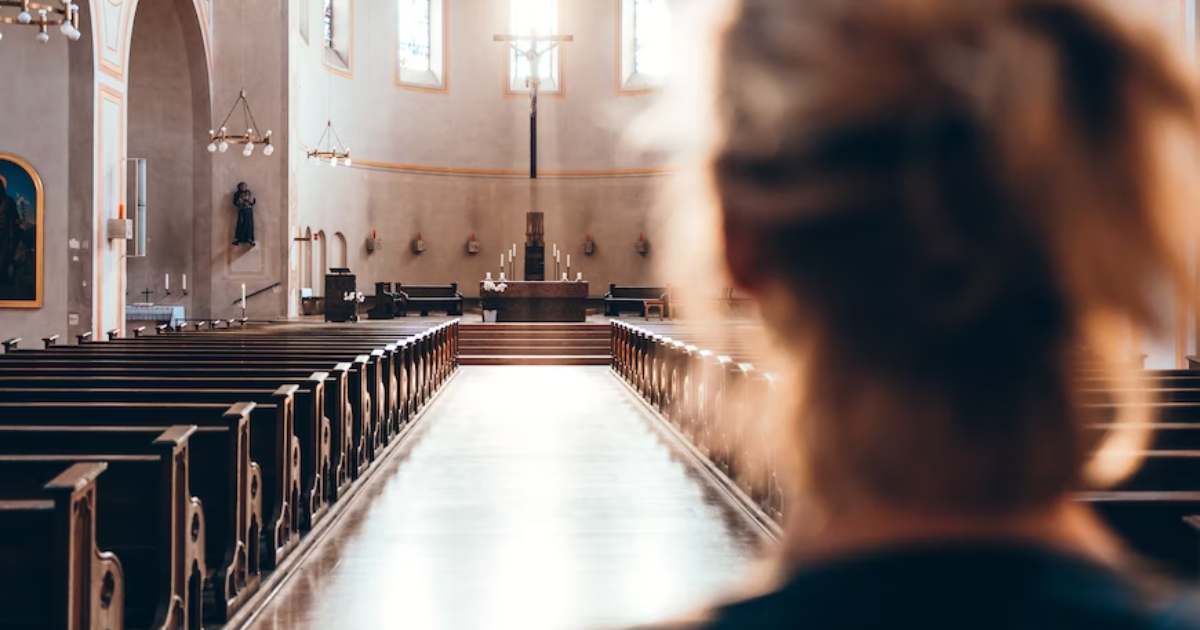 Here are 15 Bible verses about forgiving yourself:
"As far as the east is from the west, so far has he removed our transgressions from us."
"In him we have redemption through his blood, the forgiveness of our trespasses, according to the riches of his grace."
"He has delivered us from the domain of darkness and transferred us to the kingdom of his beloved Son, in whom we have redemption, the forgiveness of sins."
"I, I am he who blots out your transgressions for my own sake, and I will not remember your sins."
"Therefore, if anyone is in Christ, he is a new creation. The old has passed away; behold, the new has come."
"Blessed is the one whose transgression is forgiven, whose sin is covered. Blessed is the man against whom the Lord counts no iniquity, and in whose spirit there is no deceit."
"I have blotted out your transgressions like a cloud and your sins like mist; return to me, for I have redeemed you."
"He will again have compassion on us; he will tread our iniquities underfoot. You will cast all our sins into the depths of the sea."
"There is therefore now no condemnation for those who are in Christ Jesus."
"But with you there is forgiveness, that you may be feared."
"For all have sinned and fall short of the glory of God."
"Have mercy on me, O God, according to your steadfast love; according to your abundant mercy blot out my transgressions. Wash me thoroughly from my iniquity, and cleanse me from my sin!"
"If we confess our sins, he is faithful and just to forgive us our sins and to cleanse us from all unrighteousness."
"Come now, let us reason together, says the Lord: though your sins are like scarlet, they shall be as white as snow; though they are red like crimson, they shall become like wool."
"He forgives all your iniquity, he heals all your diseases."
These Bible verses about forgiving yourself show us that God is always ready and willing to forgive us for our mistakes. It's important to remember that we are not defined by our mistakes and that we have the power to move on and start fresh with God's help. So if you're struggling to forgive yourself, know that there is hope and healing available through God's grace.