Anika Shea sings a beautiful cover of 'Oceans (Where Feet May Fall)' by Hillsong United.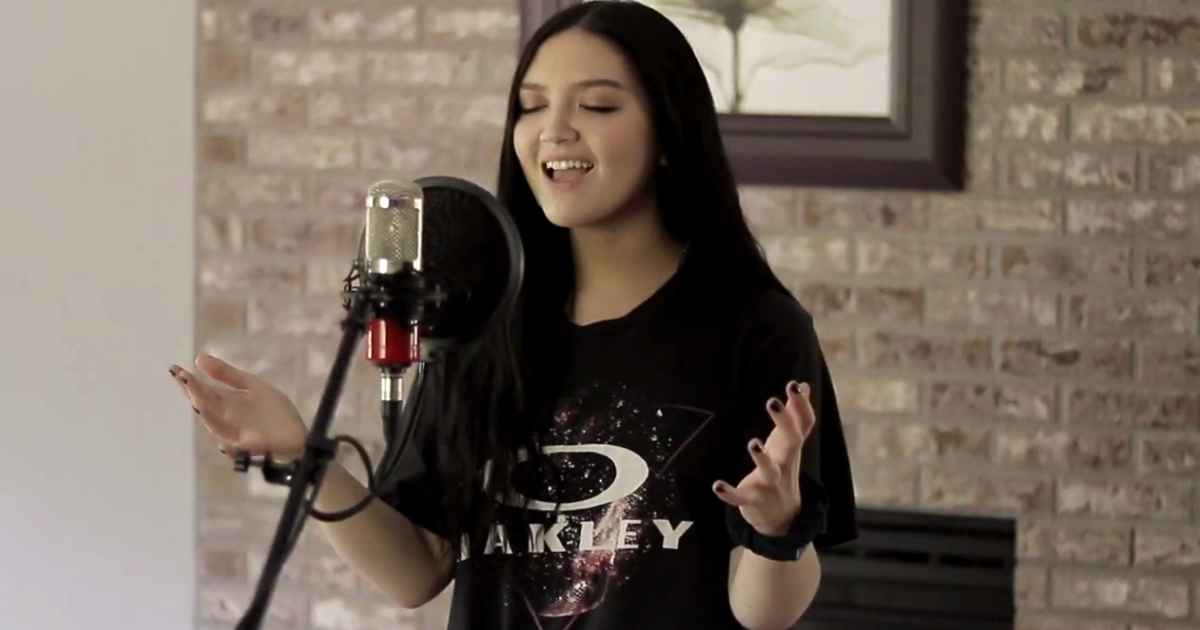 Anika Shea is a talented young woman who posts covers of Christian worship songs on YouTube "with the hope that they'll make at least one person's day a little brighter," according to her official YouTube Channel.
'Oceans (Where Feet May Fail)' was composed by Hillsong United and released on 23 August 2013 as part of their album, Zion (2013). Taya Smith sings the song which was written by Matt Crocker, Joel Houston and Salomon Ligthelm.
You call me out upon the waters
The great unknown where feet may fail
And there I find You in the mystery
In oceans deep
My faith will stand
The song hit No. 1 on the Billboard Hot Christian Songs chart in the US and Billboard ranked it as the No. 1 Christian song of the 2010s decade. The song was certified triple platinum in the United States.
And I will call upon Your name
And keep my eyes above the waves
When oceans rise, my soul will rest in Your embrace
For I am Yours and You are mine
Today as Anika sings this song we are grateful to the Lord that He answers us when we call on Him and that He has preserved us throughout this tumultuous year.