Calvary Chapel Petaluma Music presents a beautiful video from their Sunday morning worship.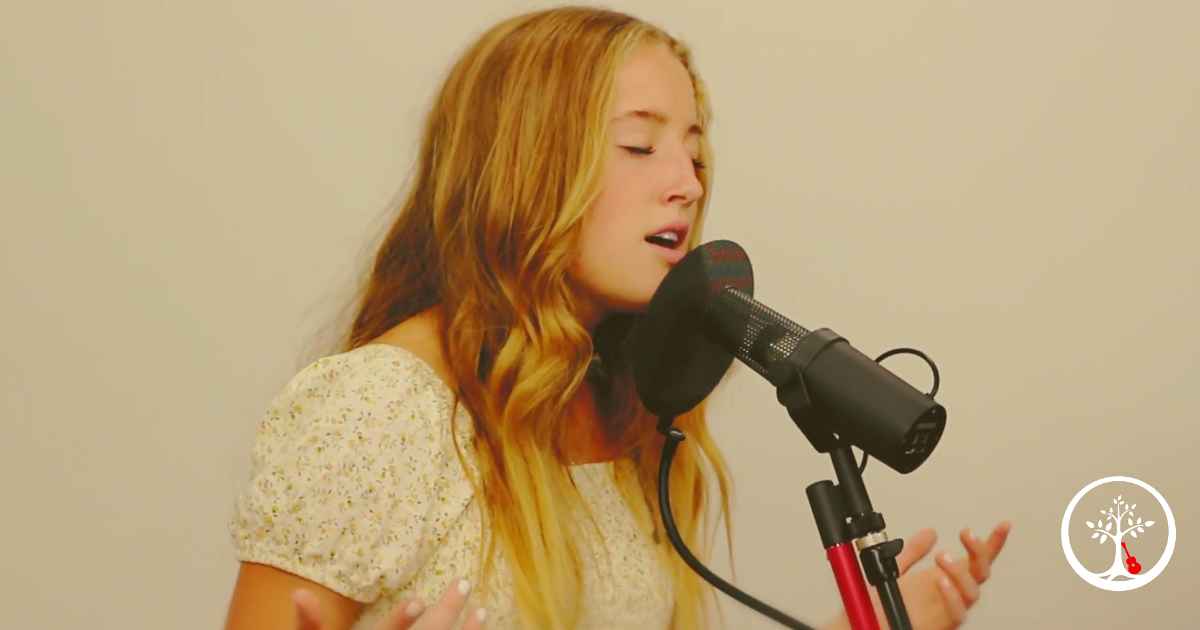 It's such a blessing to see these young people sing and praise the Lord singing the Christian song, 'Lord I Need You.'
Matt Maher's song 'Lord, I Need You' is a catchy song sung in churches all around the world.
The song was written by Kristian Stanfill, Christy Nockels, and two of Chris Tomlin's bandmates, Jesse Reeves and Daniel Carson.
Lord I come, I confess
Bowing here, I find my rest
Without You, I fall apart
You're the one that guides my heart
Matt Maher says about the song, "I definitely respond to that revelation that our worth and our value are established in the facts that we are made in the image of God, and we are redeemed by Jesus. When God looks at us, He sees His Son. That's a powerful Truth."
Lord, I need You, oh I need You
Every hour, I need You
My one defense, my righteousness
Oh God, how I need You
As Christians when we are in joy or in suffering we need to say, 'Lord, I need You, oh I need You, every hour I need You.'
Today as many of us are struggling economically and see so much division in our country, we still have a reason to have joy- because God is with us.