Talented gospel singer Thinathea shared a beautiful cover of 'Promises,' by Maverick City Music.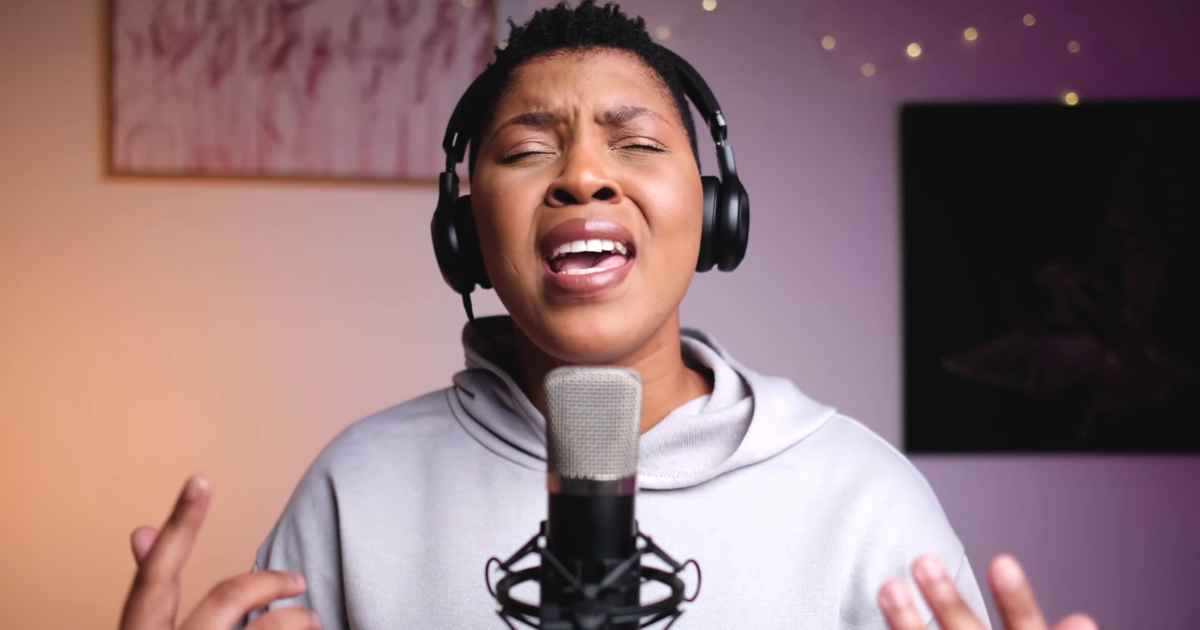 The words of the song tell us about the goodness of God and how kind He has been to us in times like these in the world.
You can rely on the promises of God for your lives, the Bible is filled with promises of God for your lives to provide and deliver you in all situations.
God of Abraham,
You're the God of Covenant
And Faithful Promises
Time and Time again
You have Proven
You'll do just what you Say
Reflect on the rich word of God and use the promises from there to help you in whatever you are facing today.
Though the Storms may come
And the Winds may Blow
I'll remain Steadfast
And let my Heart Learn
When you Speak a Word
It will come to Pass
Isaiah 40:31 But those who hope in the LORD will renew their strength. They will soar on wings like eagles; they will run and not grow weary, they will walk and not be faint.
Great is your Faithfulness to me
Great is your Faithfulness to me
From the Rising Sun,
To the Setting same
I will Praise your Name
Great is your Faithfulness to me
Thinathea has performed a rendition of 'Promises' which is a perfect choice for today's situation in the world and has filled us with hope for us and our families.