Friendship is truly a gift from God, and without friends life seems so boring and lonely. The Bible tells us that "A friend loveth at all times, and a brother is born for adversity." (Proverbs. 17:17 English Revised Version)
No one knows this better than Amanda Burnard of Theresa, New York, because when her mom and schoolteacher got to know that she had breast cancer in October 2018, her family and friends all rallied around her to support her during this difficult time.
Amanda's close friend Shelby Honeywell said about her diagnosis "It was just shock," and "It's something that you hear about… but it never had happened to anyone in our group." With Christmas approaching, Amanda's friends wanted to make her feel special and wanted to encourage her during her fight with cancer.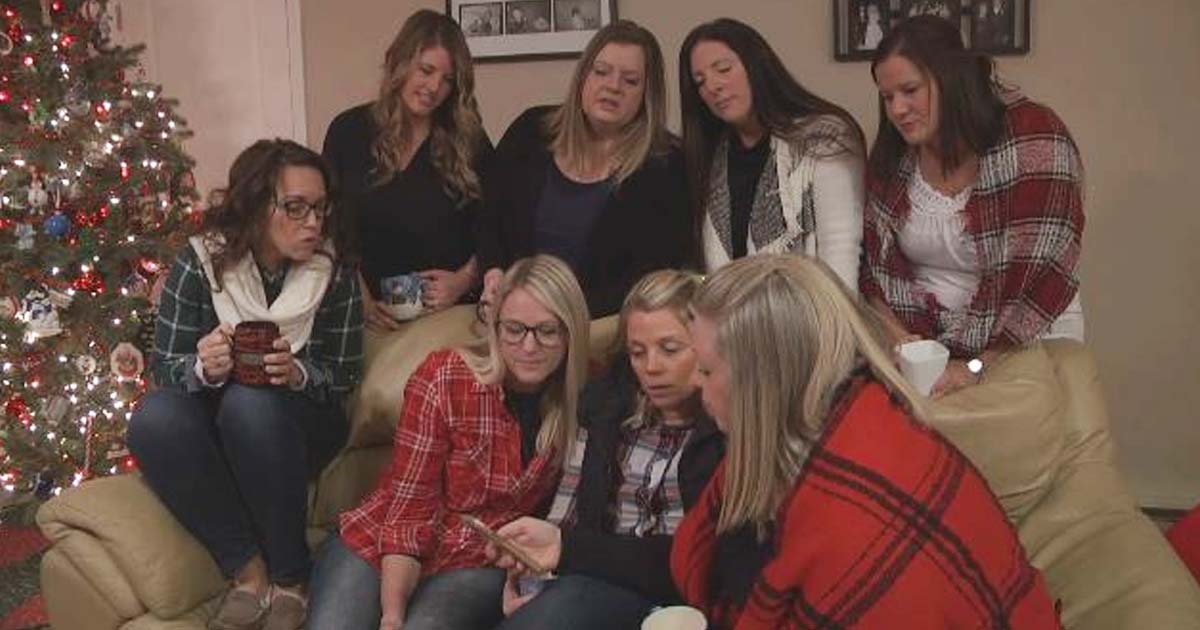 So they started "Amanda's Guiding Lights" using Christmas lights. Amanda remembers the first one she saw when she drove by one of her best friends, Shannon's house, and saw 'faith' and it made her think, 'Did she do that special for me?'"
The messages of encouragement did not stop there, as several others got on board as well. The lit-up messages were visible all throughout her community. Amanda is clearly overwhelmed by this outpouring of love and support from her friend and family, and shared a post on Facebook saying, "I've been struggling for days with how I could possibly express how touched I continue to be by all of the love and support I feel," she further wrote, "If I could write thank you in the stars, I would!"