Gary Burghoff, most recognized for his role as Cp. Walter "Radar" O'Reilly on the legendary TV series MASH, represents a unique departure from the Hollywood fame trajectory.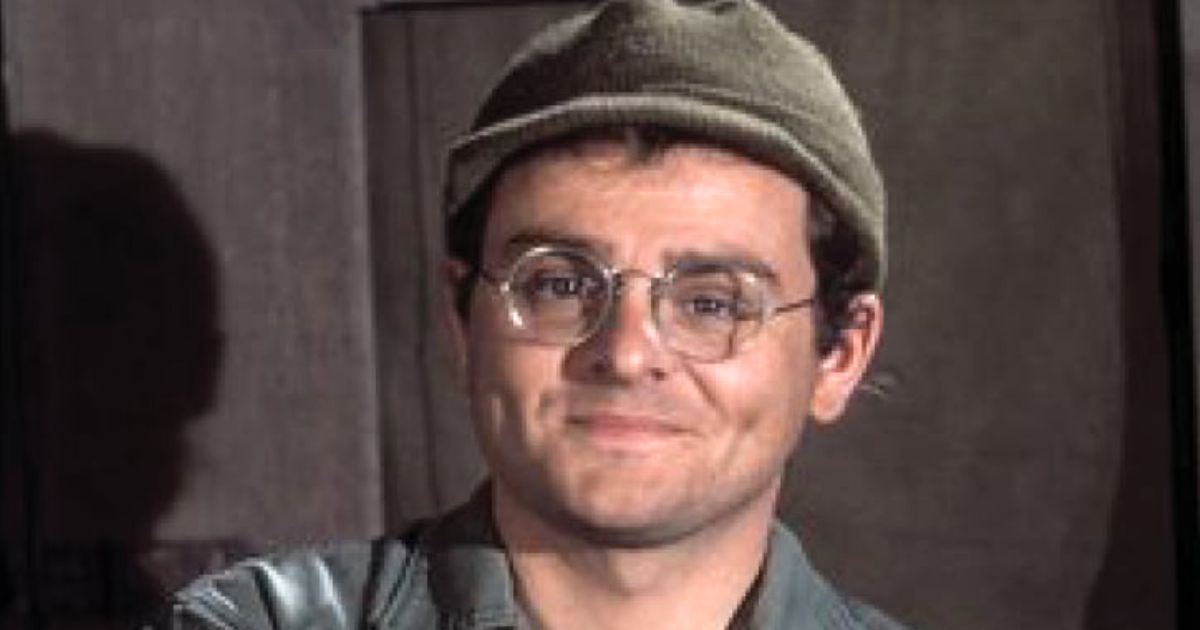 After the end of the series, Burghoff decided not to chase after a conventional path of stardom but rather devote more time to his family, an uncommon choice in an industry driven by fame and fortune.
Burghoff's Unconventional Path
Even though having a lead role on a famous show often opens many doors to greater fame and fortune, Burghoff made a different decision. Post-MASH, he moved away from the spotlight, instead focusing on his role as a father and spending time with his family. This decision was particularly poignant as he navigated through the end of his first marriage.
"I didn't leave M*A*S*H a wealthy man," Gary revealed, emphasizing that wealth was not his driving factor in life. He longed for a work-life balance that allowed him to be more present for his family.
In contrast to the typical grueling 16-hour filming schedules, Gary took on roles in local theaters and even served as a pitchman for BP. However, he soon realized this less conventional career route cost him financially. His monetary reserves dwindled, eventually being "down to his last $500."
Leaning on Faith and Unveiling New Talents
Facing financial struggles and with his theater work drying up, Gary turned to God for guidance. And guidance he received – a whisper that said, "Paint". This nudge led him to explore his previously casual interest in painting more seriously.
Thus began his unexpected journey into the world of art. Gary started creating paintings of North American wildlife, which surprisingly became a financial lifeline. His artworks, resonating with the audience's love for nature, started selling for as much as $25,000 each.
His acting career also saw a resurgence. He landed a role in Neil Simon's Last of the Red Hot Lovers and began hosting a family-oriented show about pets on public television.
Though he navigated through challenging financial times, the Emmy-winning actor remained steadfast in his decision to prioritize his family over fame, especially after the failure of his first marriage. "You either want to be rich and famous, or you want to be a daddy," he expressed, firmly believing that the two couldn't coexist.
An Actor, An Artist, A Father
Gary Burghoff's journey beautifully illustrates that fame and fortune are not the end-all. His shift from the limelight to his family, and the unearthing of his painting talent, truly underscore the values of faith, family, and perseverance.
"But seek first the kingdom of God and His righteousness, and all these things will be added to you." – Matthew 6:33