When we talk about enduring marriages in the world of Hollywood, the names of Gary Sinise and Moira Harris come to mind. Their over four decades-long marriage stands as a beacon of hope amidst the often turbulent relationship dynamics of Tinseltown.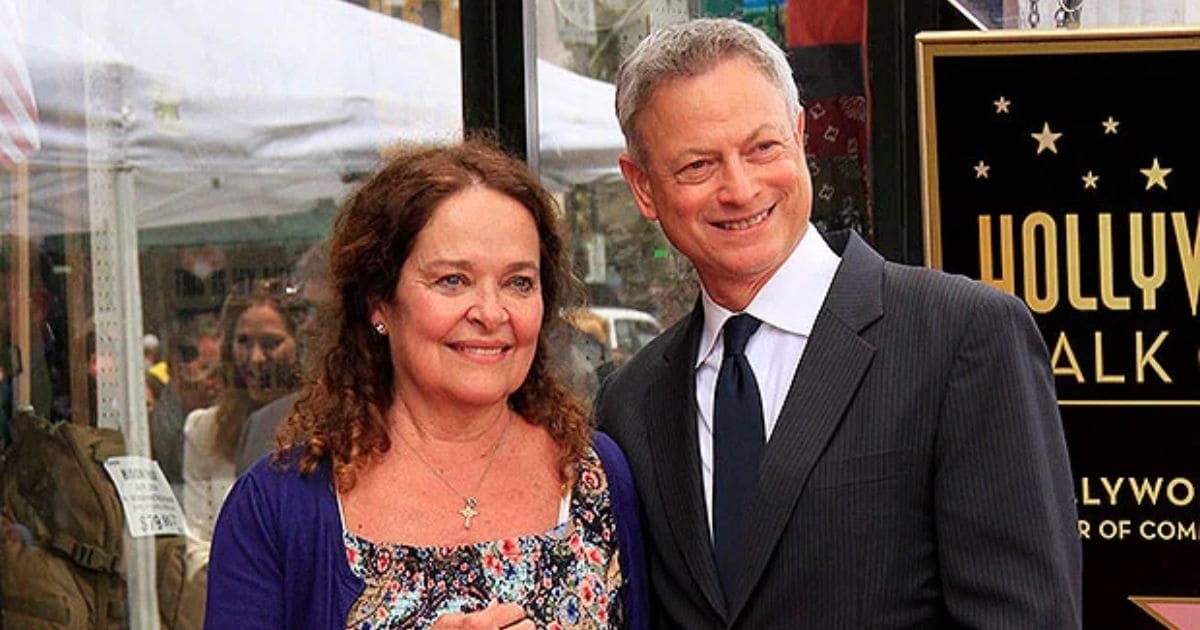 Unwavering Love Strengthened by Faith
Last Memorial Day weekend, Gary Sinise, with Moira at his side, continued his tradition of honoring veterans. This enduring bond that they share is a rarity in the entertainment world. What sets their relationship apart? One might argue that they found each other before fame found them. Their journey together, united in faith, has helped them keep Christ as their guiding light. The outcome is a marriage that has weathered the test of time and remained fulfilling.
The Secret to a Lasting Marriage
When asked about the secret to their long-standing union, Sinise didn't hesitate to give credit to his wife, Moira Harris. He shared, "[The secret to longevity is] a sense of humor. My wife's a loving, funny, Irish-spirited person, and I'm still surprised at some of the things she says. She makes me laugh every day."
WATCH: Gary Sinise Shares Hilarious Story About Wife's Parents

Their story wasn't without its share of doubts and challenges, as they called off their wedding at one point, questioning if it was the right decision. Despite these uncertainties, they found themselves drawn back together, feeling God guiding them towards a shared life.
Overcoming Challenges Together
The couple was blessed with three children, and the actor looked for ways to give back to the community. This search led to the establishment of the Gary Sinise Foundation, providing adaptive homes for veterans. Moira, along with their children, actively supports this cause.
Their marriage wasn't devoid of battles. The pair fought many personal and collective challenges, including Moira's struggle with alcohol abuse. Rather than letting these struggles pull them apart, the adversity they faced only brought them closer and deepened their mutual respect and patience.
Prioritizing Family and Staying Grounded
In their years together, the Sinises made the conscious decision to prioritize their family above all else. Despite a busy schedule that often has him sleeping on planes and spending many weekends on the road, Sinise makes it a point to be home with his family on Sundays. The "Forrest Gump" actor said, "I do spend a lot of weekends on the road. I have to pace myself. It can be pretty busy, but I'm not out in the Afghan desert with 70 pounds on my back, away from my family for a year at a time. I keep a good perspective on it."
While many remember Sinise for his memorable role as Lt. Dan in "Forrest Gump", his enduring and faith-filled marriage will serve as an inspiring legacy.
"Love is patient, love is kind. It does not envy, it does not boast, it is not proud. It does not dishonor others, it is not self-seeking, it is not easily angered, it keeps no record of wrongs." – 1 Corinthians 13:4-5
WATCH: Gary Sinise Pays Tribute to Veterans At National Memorial Day Concert