A strong family always supports its members when they need it the most, and supports each other no matter what.
When doctors gave up on a man from New Jersey, in a coma with the novel coronavirus, his own family never gave up on him but kept supporting him.
56-year-old dad, Ignacio Esparza, was infected with the virus, but when he heard his children's voices cheering him on, it made all the difference in his life.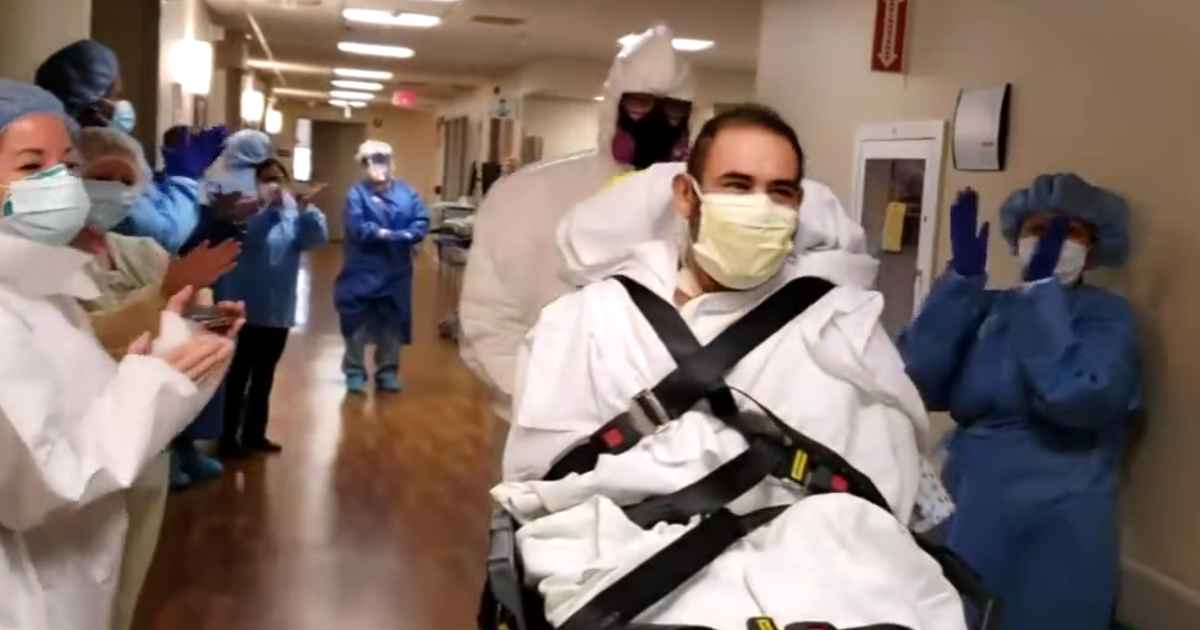 Ignacio recently underwent a kidney transplant, which put him at a high risk of losing his life to the coronavirus. So in the hospital, Ignacio technically died after going into cardiac arrest, but was revived by a medical team and put him in a medically induced coma.
Doctors felt that his COVID-19 diagnosis would be the reason for his death as he was in a coma for the last 27 days on a respirator. But God had other plans for him!
While he was in ICU in a coma, "During this time, we saw some mild improvements," said the hospital's critical care physician, Dr. Jonathan Ramharack. "But considering his overall condition and the impact the virus was taking on his body, the expected outcome was not a positive one."
His family could not visit him in the hospital due to the strict restrictions because of the coronavirus pandemic, but all they could do was pray and get updates from his doctors, which were not positive.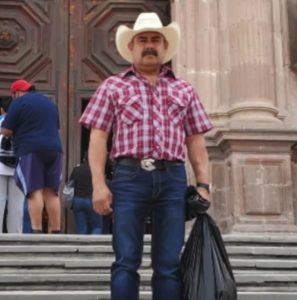 "There were some days I wasn't sure if he would be around the next 24 hours, especially in the beginning," Dr. Ramharack said. "We would have to relay that to his family over the phone. That wasn't easy."
They kept praying and a kind nurse even helped organize a video chat between Ignacio and his children, which led to something marvelous.
The nurse allowed Ignacio's children, Gabriela and Rafael, to "visit" their father's hospital room via a video conference and on seeing him in a coma was hard for the siblings.
But they kept praying and waiting for a miracle. "We never gave up hope," Rafael said. "We said, 'Dad don't give up on us'." As Gabriela and Rafael spoke to their father over the Zoom call, Ignacio miraculously began reacting to the sound of his children's voices.
"We could see that in the corner of the picture, in response to our call he was raising his hand," Rafael said.
This shocked his doctors and ended up in waking him up. "He is a miracle," Dr. Ramharack said. "We don't see these kinds of turnarounds in general, especially in terms of a COVID-19 patient."
Ignacio made nearly a full mental and physical recovery. And what's just as amazing is, after coming around, Ignacio confirmed he heard his children while he was in the coma. "He recalled someone speaking to him, telling him he can do this," Rafael said.
On the day of his discharge, the doctors and nurses lined the hallway cheering him on. Dr. Ramharack admits something bigger than medicine is to thank for his miraculous recovery. "We made sure we did all we could to help him, but it really was divine intervention with this patient," he said. "It reinvigorates your enthusiasm, it reinvigorates your hope for the patients. We needed a win, you know, just to really help our own mental state to keep going forward."