Keep your tissues handy while reading this heartwarming encounter of a woman who put the love of God into action at a gas station.
Nicole Marie Heintz has written a first hand account of what happened that day and the now viral article was shared by Love What Matters on social media.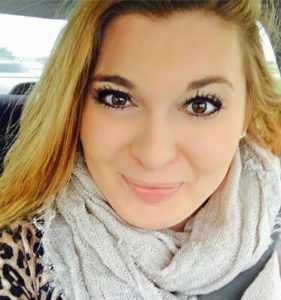 She shares that she was returning home from work, and had to stop for gas. As she pulled up to the pump and shut her car off, she saw this middle aged man crying as he looked at the gas pump. She wondered what must have happened with the man and got out of her car to check on him.
It was 10 degrees and freezing cold in Apple Valley, Minnesota and the man was wearing flip flops with socks covered in holes. She saw his car and looked at his wife in the front seat covering her face in her hands and their 2 teenage daughters cuddling under a blanket in the back seat.
She walked up to him and asked, 'sir is something the matter?' He burst into tears and said 'I can't even provide for my family.' Without thinking twice, she put her card in his machine and told him Jesus Christ the Son of God died to provide for you. Fill up. Something, something came alive in him. He was in shock and it was like he forgot how to pump gas.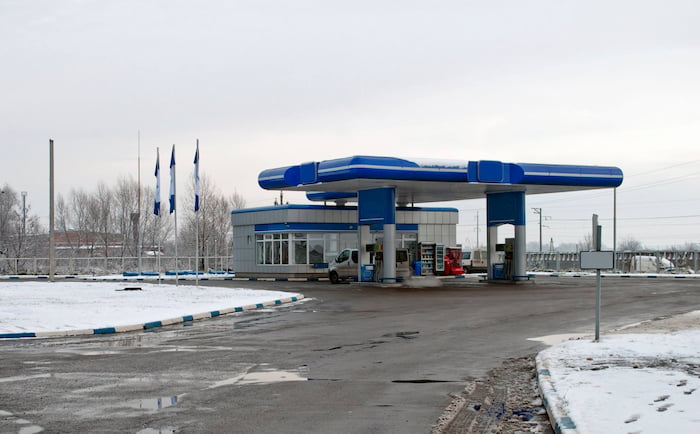 His wife got out of the car, and asked her husband what was going on and he told her that she had just paid for their gas. She too began to cry and came around the corner to shake her hand. She saw that the woman's pants were dirty and torn, and asked her to come to her car.
The airport had lost some of her luggage while she was on her way to Minnesota from California and she had to clean out her closet to find stuff to wear and get rid of a lot of stuff. Most of the stuff that she wanted to give away was siting in the back seat of the car and in the trunk. So she opened up her car and told the lady to take what she wanted from there.
The woman ran back to her car and brought her two girls back with her, they were going through her clothes, layering her sweatshirts and shirts and sweat pants over the worn out clothes they had been wearing.
The father finished pumping the gas and came over, and soon there was a little crowd beginning to gather at the gas station. An older man gave the family a gift card and another middle aged man gave away his jacket to the father. There was an outpouring of love never seen before at the gas station by total strangers.
The woman concludes saying that this incident gave her hope, that God's love is so contagious. And that we are not alone trying to bring change in the world. God's love is bigger than anything and that He is the provider and we are only small catalysts in His plan. Amen!