A police officer in McDonough, Georgia stepped in to help a woman get to work by paying for her gas.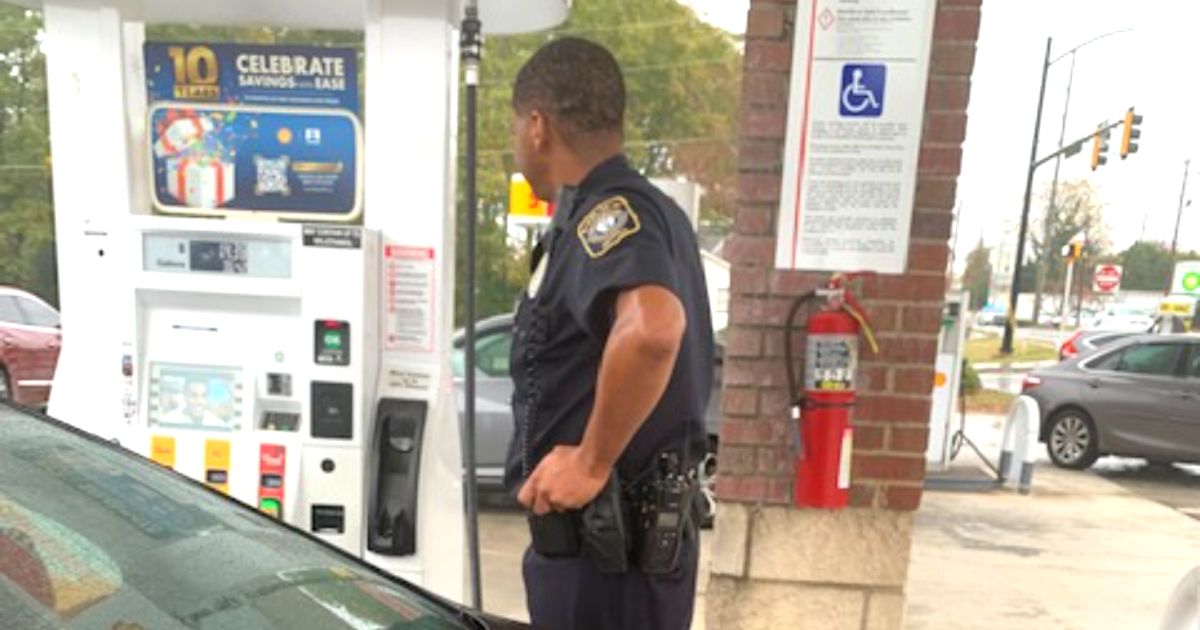 The woman was robbed recently and all of her credit cards and cash were gone. She was trying to pay for her gas with a pre-paid card when the transaction was declined
Officer Harrison noticed the woman, visibly frustrated as she explains her helpless situation. She was going to leave the car and walk to her job in the rain as she could not miss it anyway. The kind police officer then stepped in and offered help.
Officer Harrison of the McDonough Police Department went above and beyond his call of duty by paying for the woman's entire tank of gas so that she could get to her work.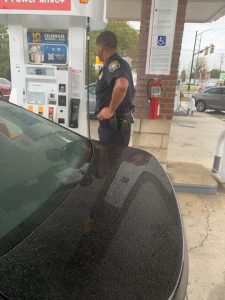 The police department has posted an appreciation post citing the incident, on Facebook, "This is just another example of our Officers going above and beyond the call of duty, Way to go Officer Harrison!"