The Ball Brothers present the official music video of 'Gentle Shepherd,' a hymn that reminds us that Jesus is always there to guide us and protect us through every challenge in our life.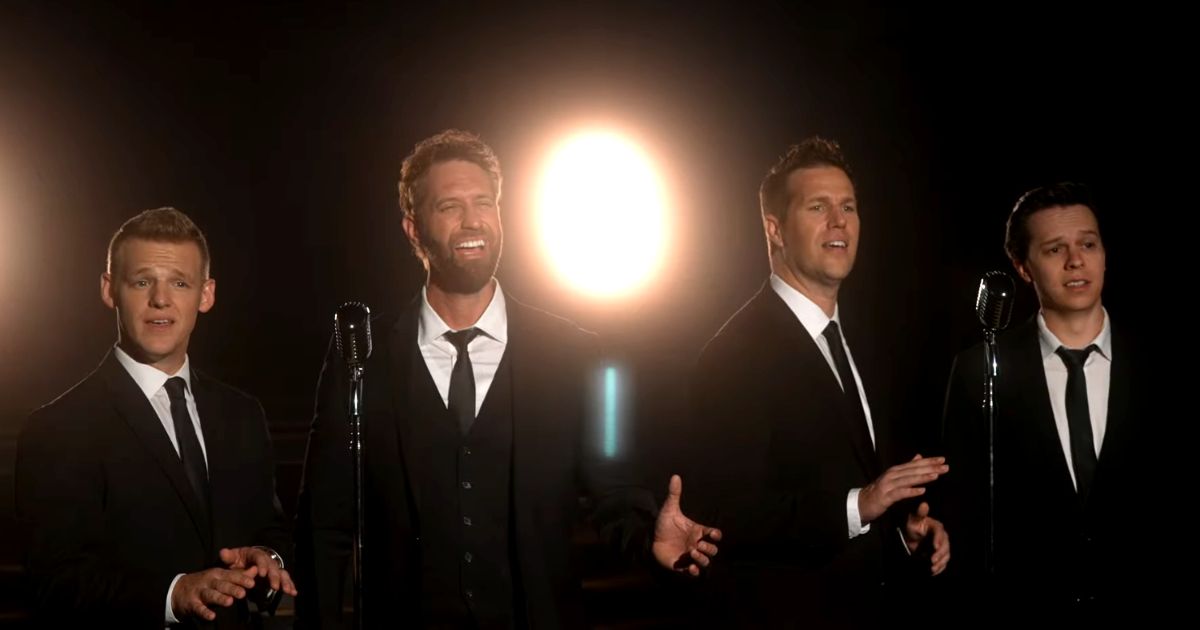 Brothers, Andrew and Daniel Ball, together with their brother-in-law Chad McCloskey and friend Rhett Roberts make up The Ball Brothers.
This talented quartet has been singing renditions of popular Christian songs along with original songs over the years and has got millions of views online.
Gentle Shepherd come and lead us
For we need you to help us find our way
Gentle Shepherd come and feed us
For we need your strength from day to day
The Ball Brothers have put their own spin on this song by Bill Gaither, 'Gentle Shepherd,' and are such a blessing to listen to today.
There's no other we can turn to
Who can help us face another day
Gentle Shepherd come and lead us
John 10:11 "I am the good shepherd. The good shepherd lays down his life for the sheep."