Anika Shea sings a beautiful song about the day when we will all praise the Lord and see Him face to face. The song is 'Hymn Of Heaven' written and sung by Phil Wickham.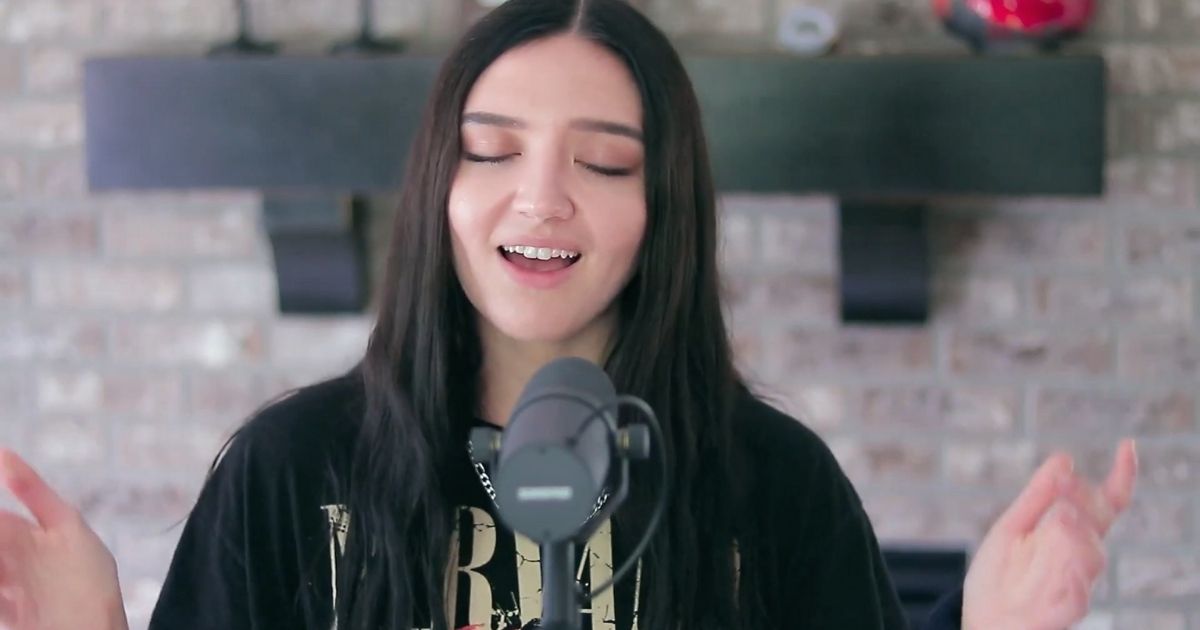 Phil Wickham's new song titled Hymn of Heaven pulls us closer into the presence of God and the promise of being with Him forever in Heaven.
How I long to breathe the air of heaven
Where pain is gone and mercy fills the streets
To look upon the One who bled to save me
And walk with Him for all eternity
Hymn of Heaven is one of the most encouraging and impactful worship songs we have recently heard. The words of the song are crafted to offer believers new declarations, especially for all those who are eagerly waiting for their Lord.
There will be a day when all will bow before Him
There will be a day when death will be no more
Standing face to face with He who died and rose again
Holy, holy is the Lord
Today as Anika Shea covers this song in her beautiful angelic voice we feel uplifted and encouraged to carry on the good faith and not give up because very soon we will be with our Lord and Savior.