An inspiring story of determination and will power is coming from a third-grader from Riegelwood, North Carolina.
Kyra Sutton's school, Acme Delco Elementary closed in March, but she was very eager to work on her class project called the "Third Grade Cabbage Program," where students were given a cabbage plant that was about 4-6 inches to teach them about gardening.
Kyra took home her original plant along with one extra cabbage plant she got from the school secretary, but got to know later that the project had been scrapped because of distance learning.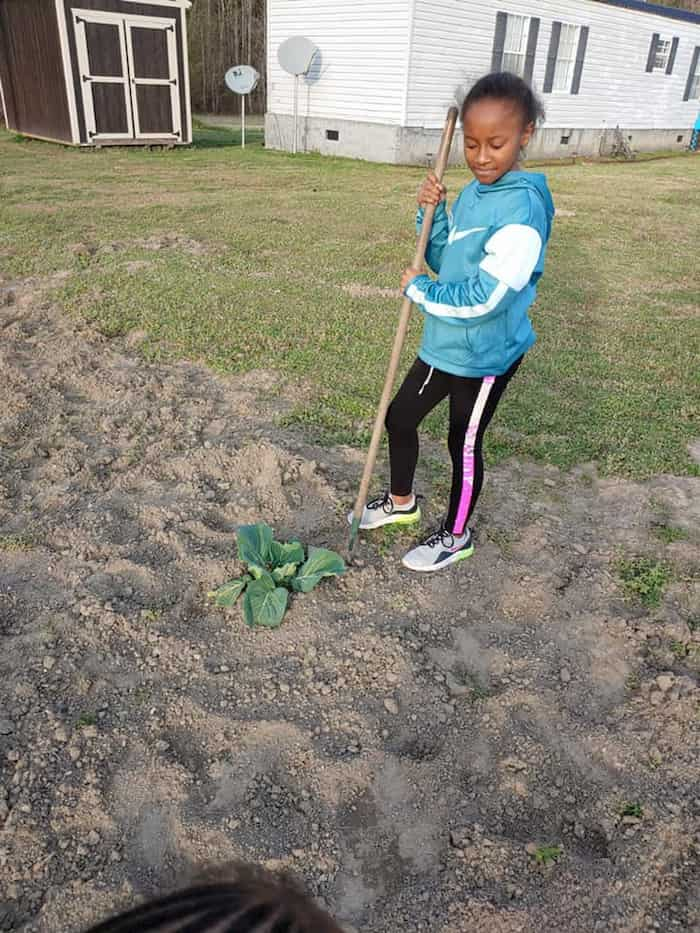 Kyra made sure that nothing would come between her dreams and planted her cabbages in her great-grandparents' garden, and she began carefully tending them each day.
"She did really good with it, she watered it, and she made sure she took care of it," said Angie Young-Sutton, Kyra's mom.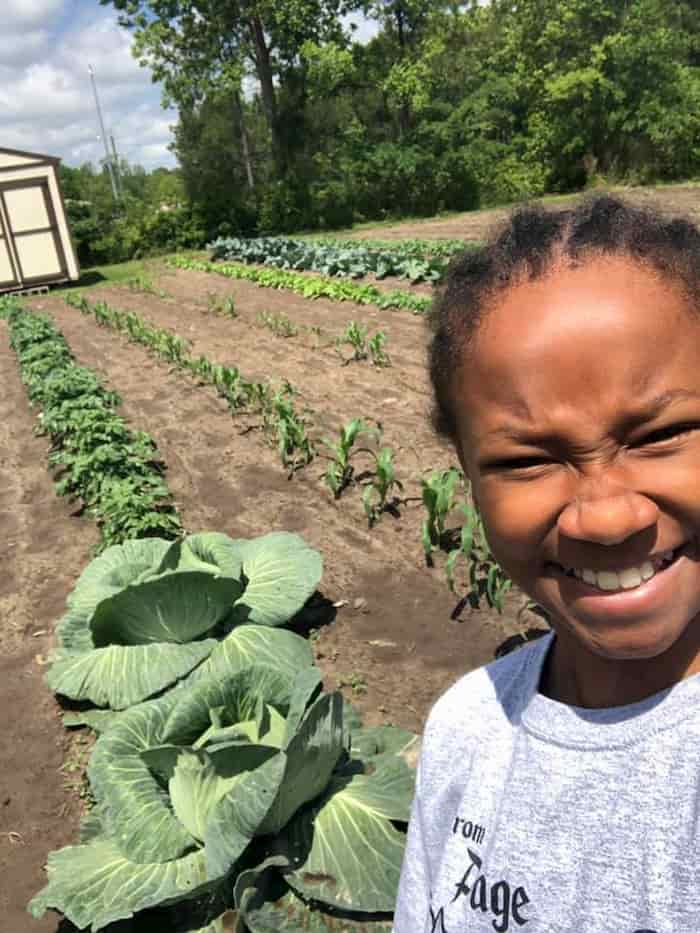 Kyra's cabbages began to grow and grow and by the time the school was officially out for the summer, the plants were enormous.
When she harvested them, one of the cabbages weighed a whopping 31 pounds! They chopped it up and shared it with dozens of people.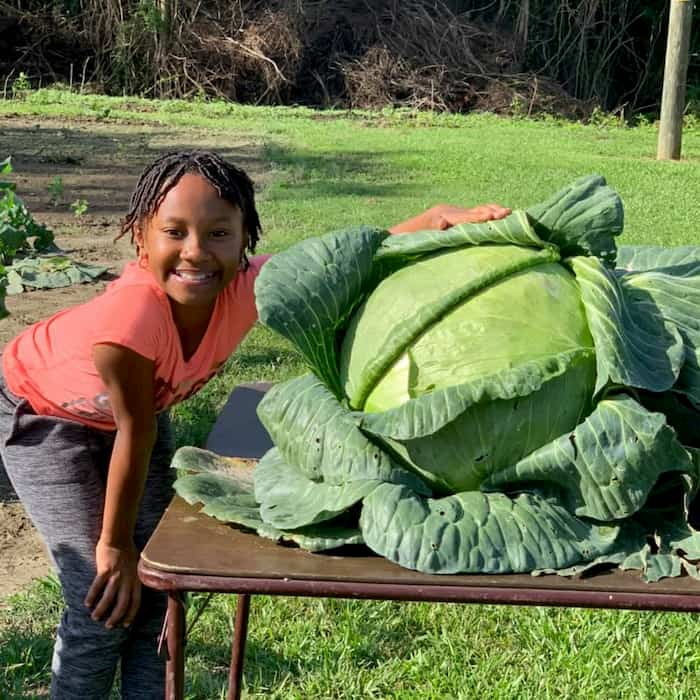 Her teachers were so excited about her gardening success that they plan to send pictures of her produce to Bonnie Plants, the project's sponsor. She'll then be entered into a contest that awards one student from each state in the U.S. with a $1,000 scholarship!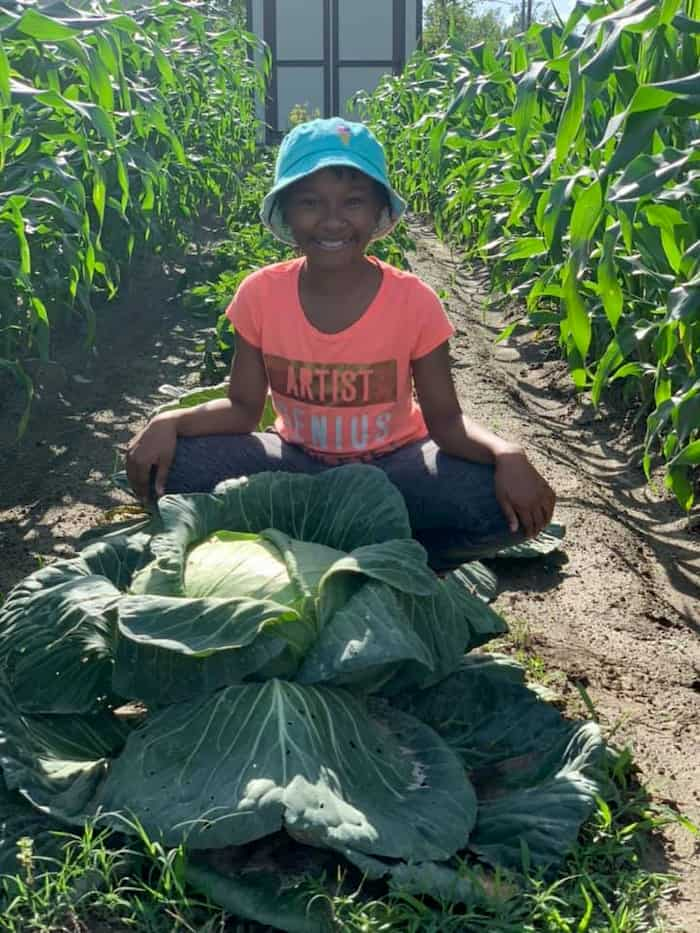 "I'm really proud of the cabbage and how I grew it," she said. "I didn't let the coronavirus stop me."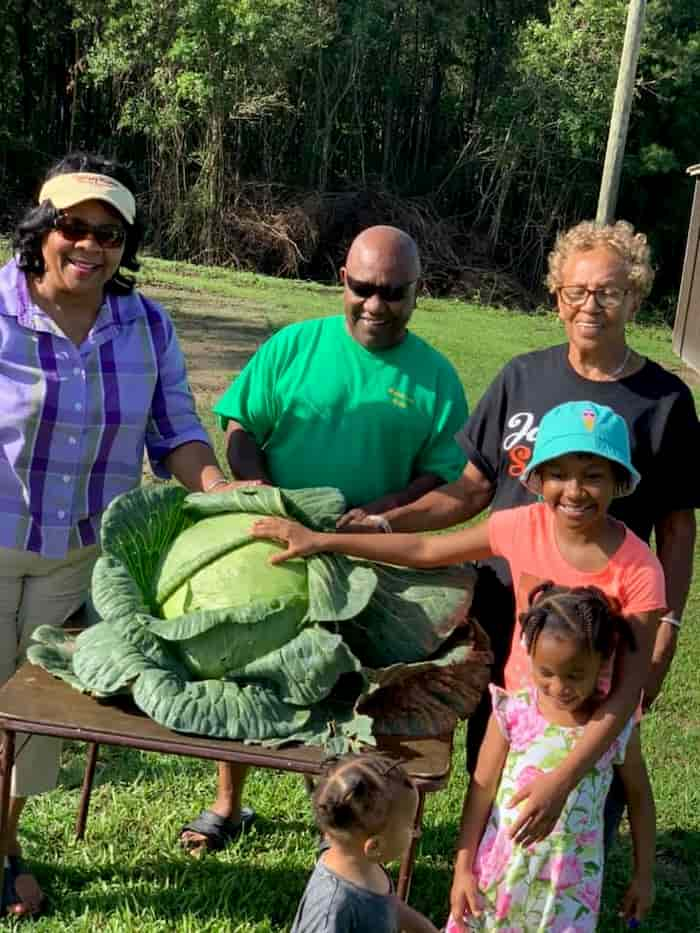 What a wonderful example of never giving up on one's dreams even with all the coronavirus and protests going on around us.
Let's share this story in appreciation of Kyra's achievements and encourage other young children in the country.