A Milwaukee bus driver is being praised because of her presence of mind in saving a little boy from wandering into busy traffic.
Cecilia Nation-Gardner had just finished her layover earlier than usual, it was divine intervention, which helped her save the life of a 6-year-old boy.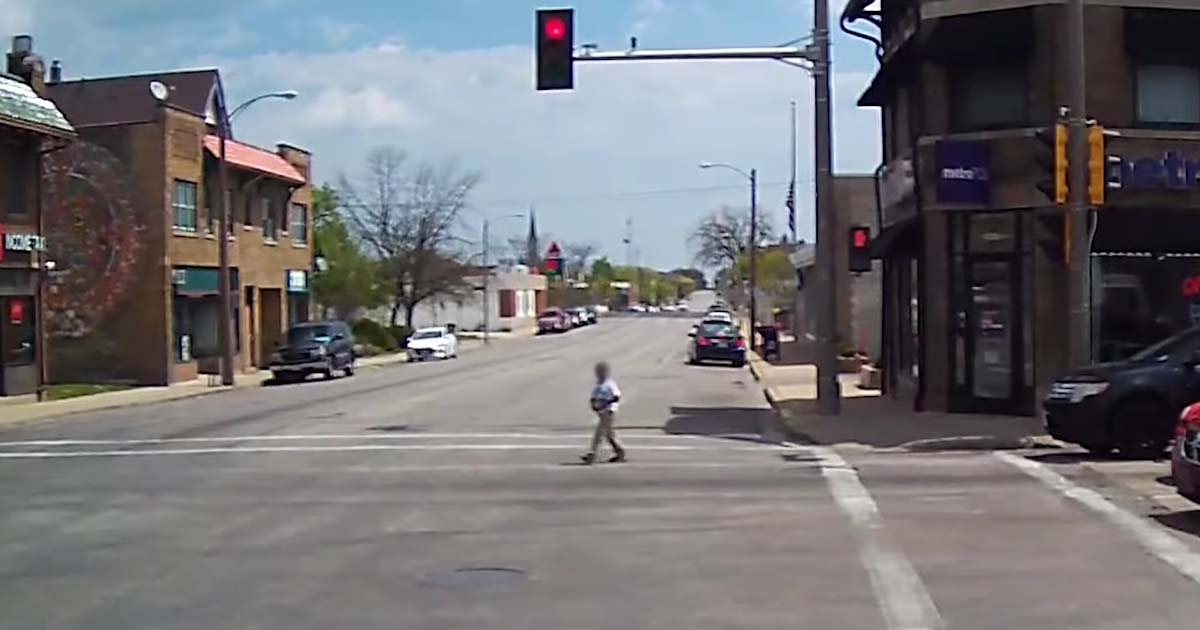 As Nation-Gardner stopped at the bus stop at 35th and Vliet Streets, she saw a 6-year-old boy walking alone through busy traffic.
It turned out that the little boy was disabled and had wandered out of school, down the center of the road with cars speeding all around him.
Nation-Gardner sprung into action and told him, "Stay right there! Stop!" she screamed running from her bus into the traffic.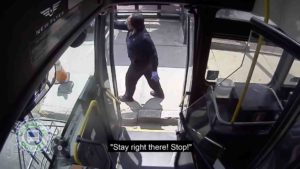 She then held his hand and walked him to her bus, saying, "We're going to call the police, OK? So we can get you home."
The entire incident was captured on camera by Milwaukee Country Transit System cameras, even the moment when the moment police officers arrived and tied the little boy's shoes before they took him away to be reunited with his family.
This happens to be the 10th lost or missing child, MCTS drivers have recovered recently.
"It was meant for me to be there," Nation-Gardner said, referring to the fact that had she stopped at that bus stop at her regular time, she might never have seen the child. "God does everything for a reason."