This observant postal worker knew something was wrong when she saw the elderly woman's mail piling up. Her gut instinct saved this elderly woman's life.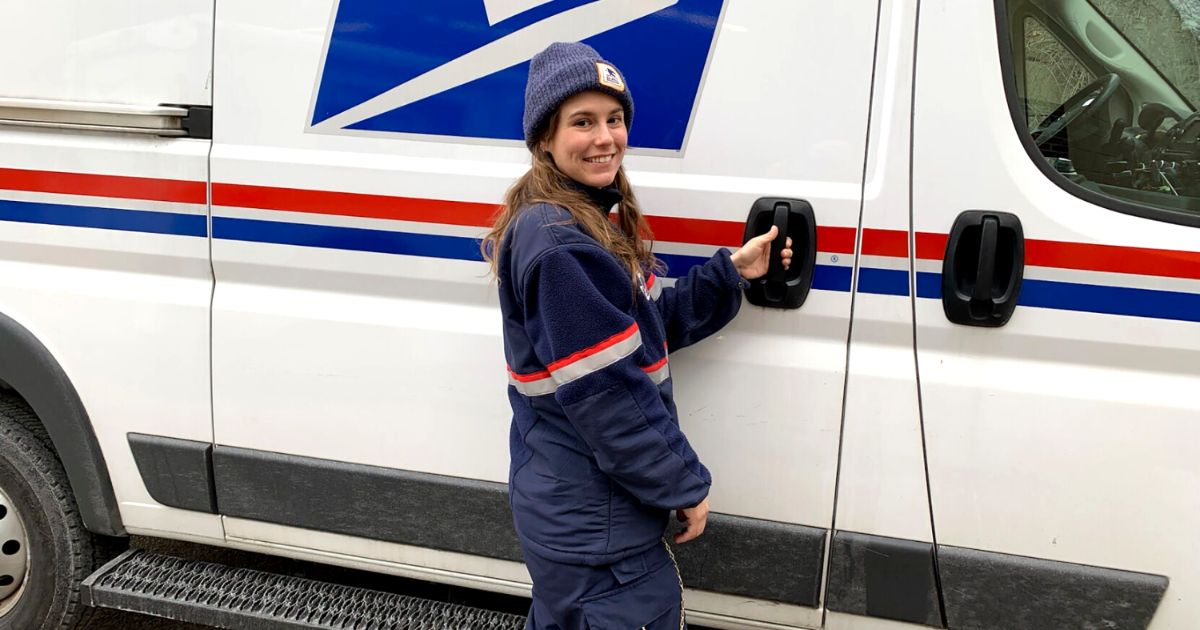 Kayla Berridge has been a mail carrier for four years already. She has been delivering mails to this woman's house in Newmarket for quite some time now. The two have occasional chats during their encounters.
That was why it puzzled Kayla when she saw her mail piling up. "I hadn't seen her in a while, and I noticed her mail wasn't getting picked up, so I got a little concerned," Kayla told CNN. She decided to call for a wellness check to see how this woman in her 80's was doing.
To everyone's surprise, this elderly resident was indeed in trouble. The officers saw her lying on the floor of her bedroom. She has been lying there for almost three days already, the Newmarket Police Department reported.
Police Lt. Wayne Stevens was the first detective who came to check on her. He could barely hear her voice when he knocked on the door. Another officer came who knew her, and they were able to gain entry to her house.
They came just at the right time. They saw her lying motionless on the floor with artwork and frames all over her. The authorities said that she could have been trying to hold on to her bed, but unfortunately the things on it ended up falling on her.
She was taken to the hospital for immediate medical attention. Sadly, she suffered from Hypothermia and Dehydration. Her family said that she is recovering well.
"Without a doubt, she saved this lady's life," Police Lt. Wayne said. "That's part of being a letter carrier in a small town and taking your job to the next level. She did a great job."
Although Kayla has been working as a mail carrier for several years now, this was the first time she called in for a wellness check. She is on the lookout for these telltale signs–mail piling up, no outgoing mail, and a car parked in the driveway. These are hints that there might be something wrong happening already.
"Newmarket is a great little town," Kayla said. "Everyone has each other's backs."
Kayla has grown to love this small town and its people. The people of Newmarket are blessed to have a kindhearted and concerned mail carrier.
May we all find ways to be a blessing to others. Just like Kayla, may we be on the lookout for ways we can serve and help people, even if it's beyond the call of duty.
"For even the Son of Man did not come to be served, but to serve, and to give his life as a ransom for many." Mark 10:45