A little girl is safe because of the efforts of an alert Utah Highway Patrol Trooper who stopped a car Saturday night and found the 7-year-old girl and two suspects in a white Nissan Altima which had tinted windows near Cedar City, Utah.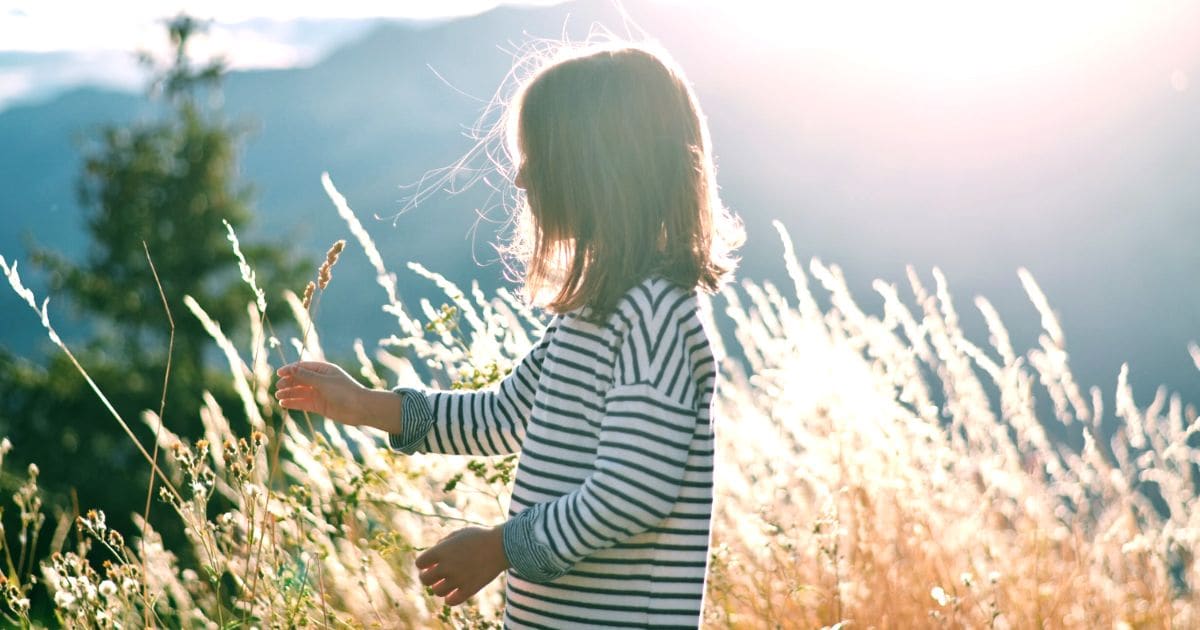 As parents, we would not want our children to experience the horrors of human smuggling and want our children to be protected at all times. That's why we are so grateful to God for alert highway patrol troopers like this one, who did not ignore warning signs, like the tinting being darker than what Utah laws allow, and stopped the car on I-15 around 10:30 Saturday night.
According to court documents, the trooper was also alarmed when he saw the car drifting over the road lines and he allegedly smelled marijuana inside the car when he stopped it. The alert trooper called in another officer with a police dog who confirmed the presence of narcotics in the car, according to the documents.
The trooper decided to check who all were in the car and found the driver, 33-year-old Alejandro Marcos Carrillo-Lira, 19-year-old Brandon Vargas Cardoso, and a little girl who was in the back seat. Initially, the driver said that the girl was his daughter but was unable to prove to the trooper what he said was true.
Kudos to the trooper for not believing him at face value but for delving deeper to cross-check facts that saved the girl from being smuggled across the country. "We started to take note that there were not any clothes or possessions that belonged to the little girl in the car," the trooper said. "We interviewed the driver and he initially claimed the seven-year-old back seat passenger was his daughter. He was unable to provide simple details about the girl."
After a thorough investigation, the truth came out and Carrillo-Lirao ended up admitting that he and Vargas Cardoso were smuggling the little girl across the country. Once the truth came out, both the men were arrested and their arresting documents said none of them had Utah connections.
Our heroes started checking the men's phones to collect more proof and found that they were paid to smuggle the girl. Praise God for these alert Troopers who rescued the girl and sent her to the Department of Child and Family Services before they gain more information on her background and family. Both the suspects, Carrillo-Lirao and Vargas Cardoso, have been charged with a felony count of aggravated human smuggling.