Just when a little toddler thought his world was over after he lost his favorite Buzz Lightyear, an act of kindness helped reunite him with it again.
There is something so special in a soft toy that children and even adults cannot bear to lose them.
2-year-old Hagen loves to take his Buzz Lightyear on missions wherever he goes and the beloved toy was recently lost on an airplane.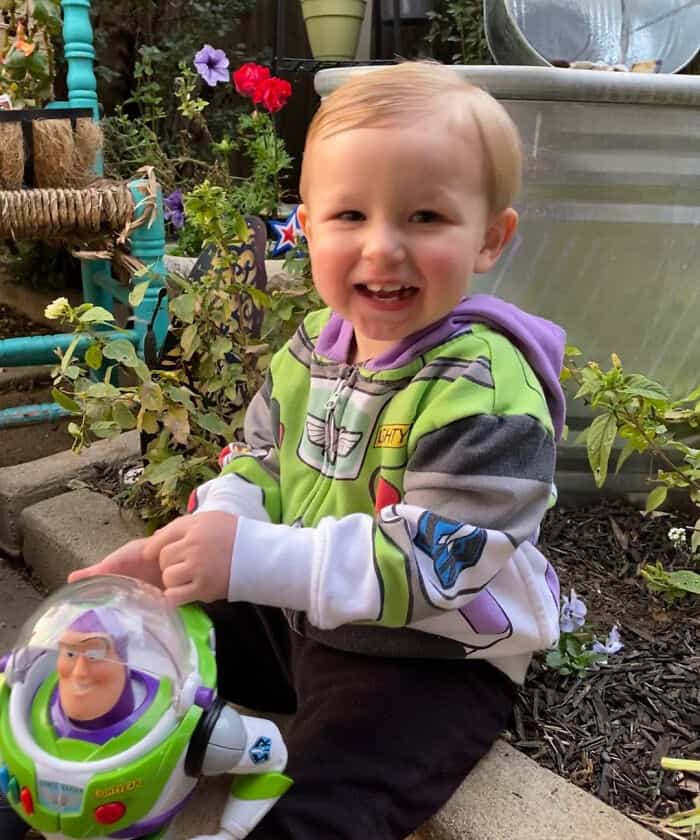 After the boy and his mom got off the plane, Buzz continued his journey right up to Arkansas unknown to them.
But that's when a Southwest Airlines crew member went above and beyond to help reunite the boy and Buzz Lightyear in a delightful way.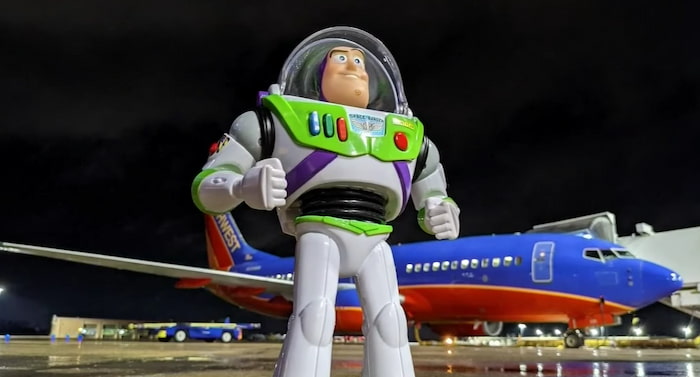 Watch this charming video here and share this story in appreciation of what the Southwest Airlines crew did for the boy and his family.