The five members of Home Free performed a stunning a cappella cover of 'Go Rest High On That Mountain.'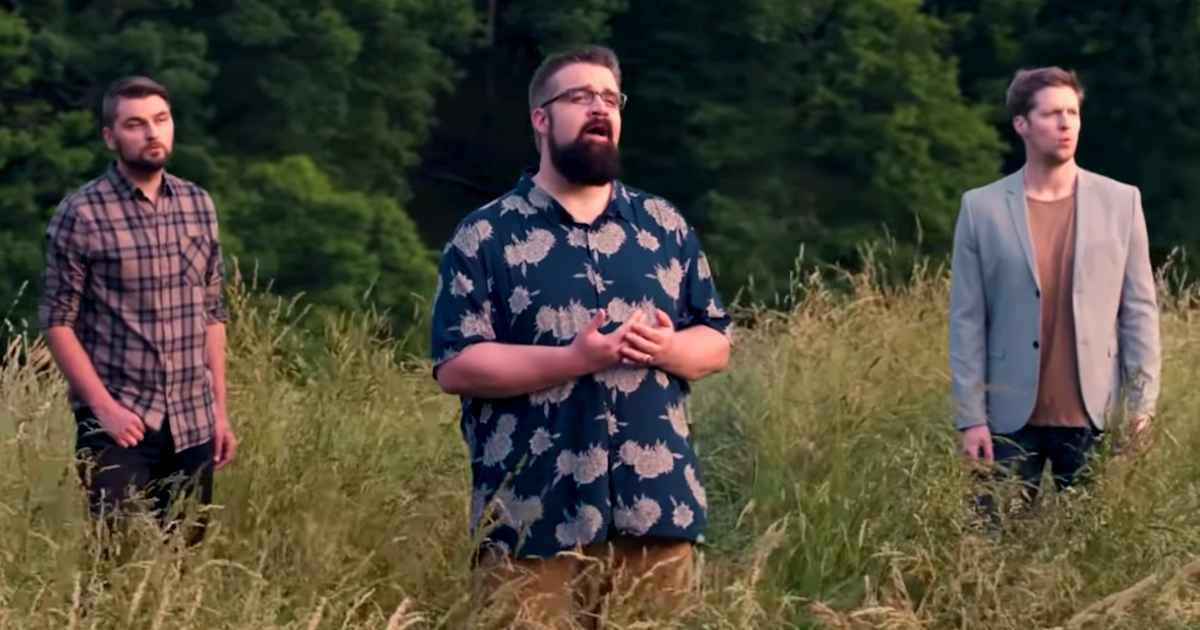 Go Rest High On That Mountain song story
The song was written by Vince Gill in the 1990s. He began writing the song back in 1989 after the death of fellow country artist Keith Whitley.
But even after the song lyrics were written, the tune took years before Vince would finish the special tune. No wonder it quickly climbed to the top of the music charts soon after it was released.
'Go Rest High On That Mountain' went on to win 2 Grammy awards and the Country Music Association's Song of the Year award in 1996. Over the years, the lyrics of the song have provided peace and comfort to many hearts around the world.
Go rest high on that mountain
Son, your work on earth is done.
Go to heaven a-shoutin'
Love for the Father and the Son.
Oh, how we cried the day you left us
We gathered round your grave to grieve.
I wish I could see the angels faces
When they hear your sweet voice sing.
As Home Free performs this a cappella today, they became popular after competing on the fourth season of 'The Sing Off.'
They won the entire competition and are a popular household name because of their many a cappella covers and original songs. This cover of 'Go Rest High On That Mountain' gives us a calm assurance that even though our loved ones are no longer on Earth, they are forever alive with the Father in Heaven.