A nurse who had comforted her beleaguered fellow nurses when the pandemic was raging with a performance of 'Amazing Grace' was invited to sing the same hymn at a national memorial before President Biden's inauguration.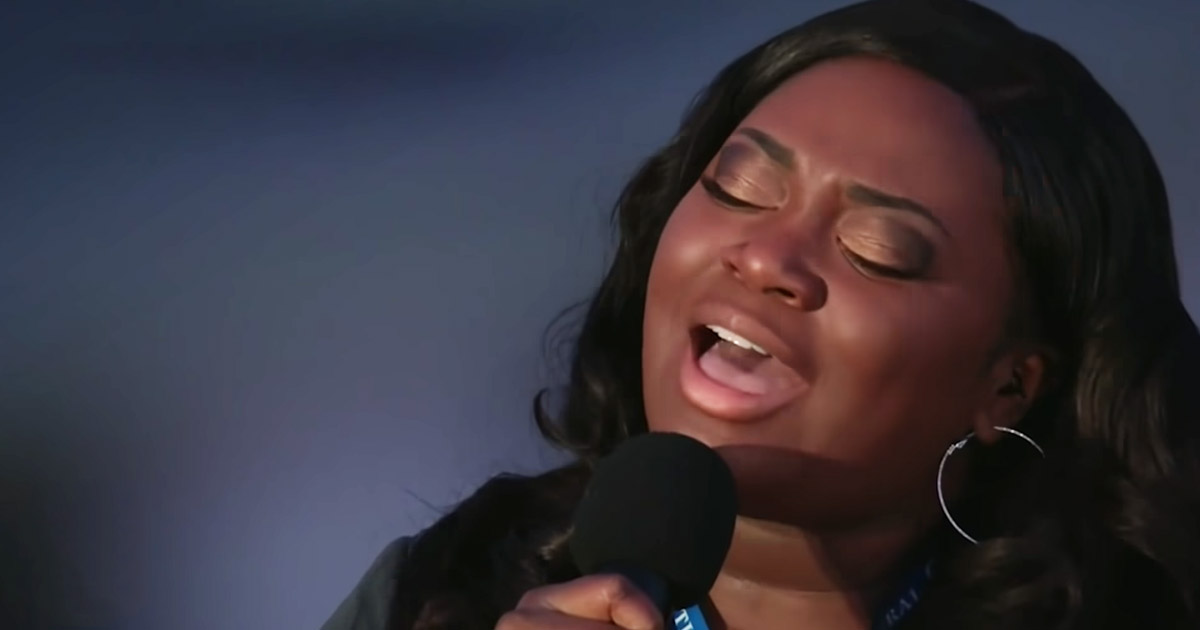 The pre-inauguration event at twilight was held in honor of 400,000 Americans who lost their lives to the pandemic till date.
President Biden and his wife Dr. Jill Biden lit 400 lanterns ringing the Reflecting Pool and iconic buildings from the Empire State Building to Seattle's Space Needle were all lit up.
Lori Marie Key is a registered nurse at St. Mary Mercy in Livonia, Michigan, her viral rendition of 'Amazing Grace' led to an appearance on Good Morning America and MTV recognition, and then she was invited to sing at the National COVID-19 Memorial in Washington, D.C.
She appeared in her nursing scrubs and sang Amazing Grace Tuesday night before the Lincoln Memorial Reflecting Pool in Washington, D.C. with Joe Biden, Kamala Harris, and the whole country watching on television and online.
"We are so proud of St. Mary Mercy Livonia nurse Lori Key, whose singing again inspired the nation with her heartbreaking rendition of Amazing Grace to honor the lives lost during the pandemic," St. Joe's Health wrote on Instagram.
Lori Marie Key said she believed in praying for her patients, "Sometimes I'll do a bedside prayer with my patients, especially if they request it because right now we need prayer more than ever," Key said.
"It was such a great moment in my life that I'm going to cherish forever." The nurse who tried out for American Idol as a teen, can't believe she was given the opportunity to sing before millions: "I never thought that this would happen to me."