The Detty Sisters sing a beautiful rendition of the Christian song, 'Oh How I Love Jesus,' from their latest album 'Just As I Am.'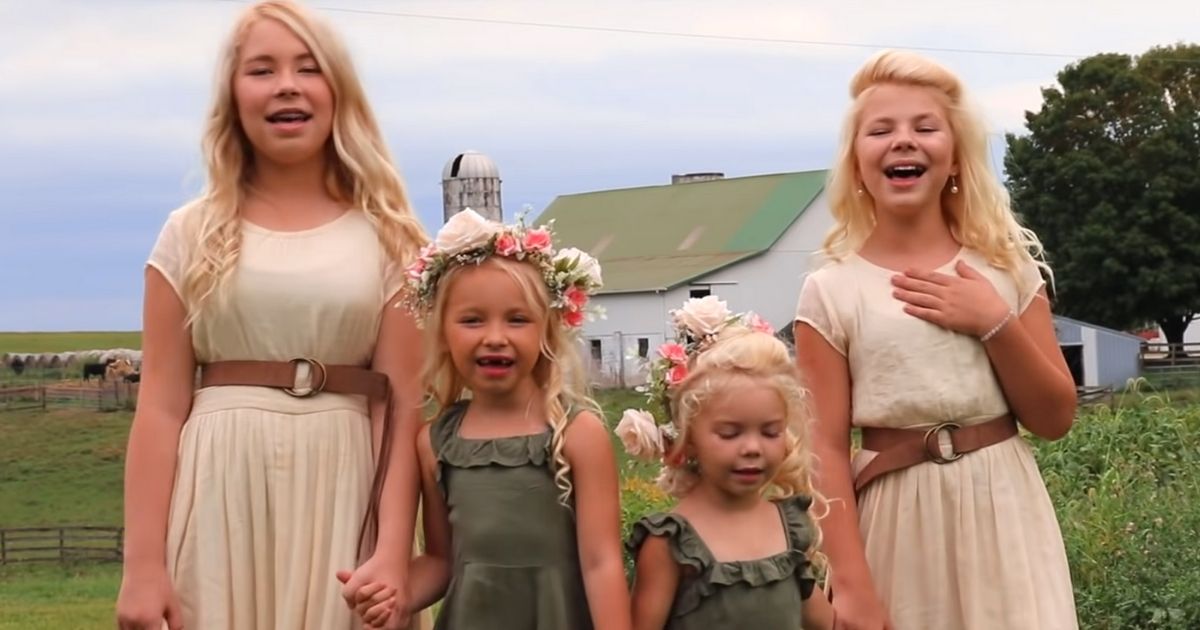 God's love for us is unchangeable and unconditional. He loved us so much that he was ready to do anything to keep us for Himself, even to the extent of sacrificing his own Son on the Cross for our sins.
'Oh How I Love Jesus' has been sung in churches by people from every country and its words speak of the love we have for our Lord Jesus Christ and that His name is the loveliest name on earth.
O how I love Jesus,
O how I love Jesus,
O how I love Jesus,
because he first loved me!
The Detty Sisters are four southern beauties from Ohio. They are Peyton, Cadie, Lily, and Sophia and they've been singing Christian songs ever since.
Peyton and Cadie have been singing at church and other venues as well and they've even released their own album of hymns.
Today they are joined by their mother as they belt out the words to this beautiful song praising our King.
Ephesians 1:5-6 "God destined us to be his adopted children through Jesus Christ because of his love. This was according to his goodwill and plan and to honor His glorious grace that he has given to us freely through the Son whom he loves."