Misha Goetz sings a beautiful rendition of 'God Almighty Reign' featuring Joshua Aaron.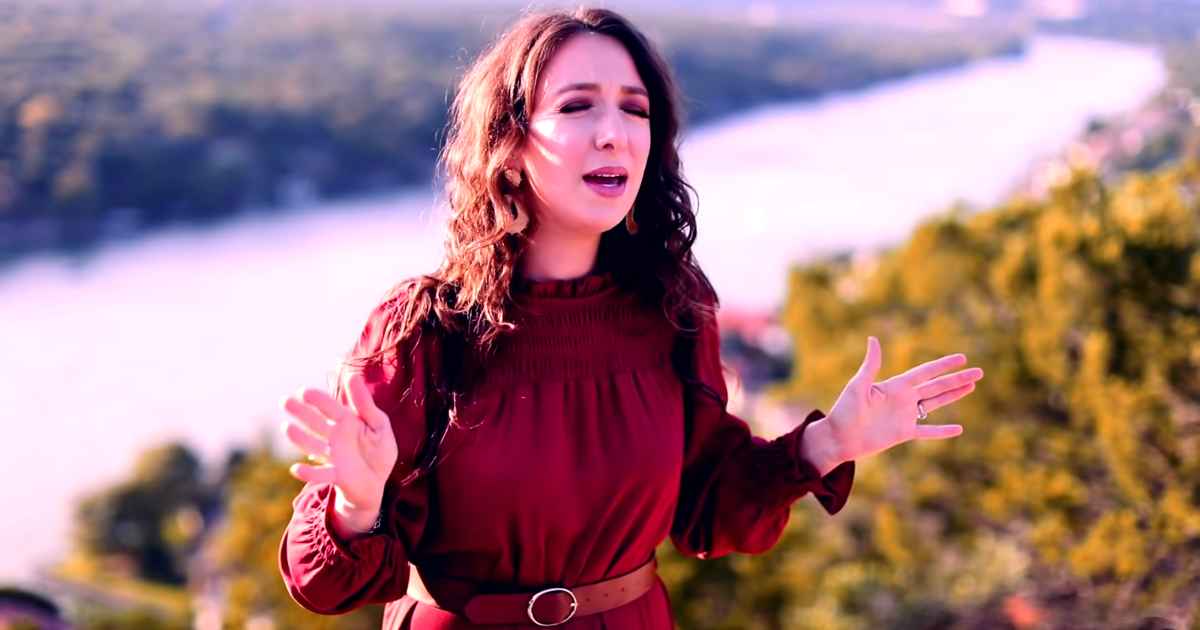 Growing up as the only child to modern day psalmist Marty Goetz and his wife Jennifer, Misha's fondest memories were in Nashville playing the piano when she composed her first song at the age of eight.
She says, "As a Messianic Jew, my dream is to unite Christian and Jew in worship of the Holy One of Israel," says Misha. She has built her style of worship around her father's ministry along with her own youthful style and anointing.