Blanca Elaine Callahan, known as Blanca is a Puerto Rican-born American Contemporary Christian artist. The former Group 1 Crew member is now performing as a solo artist.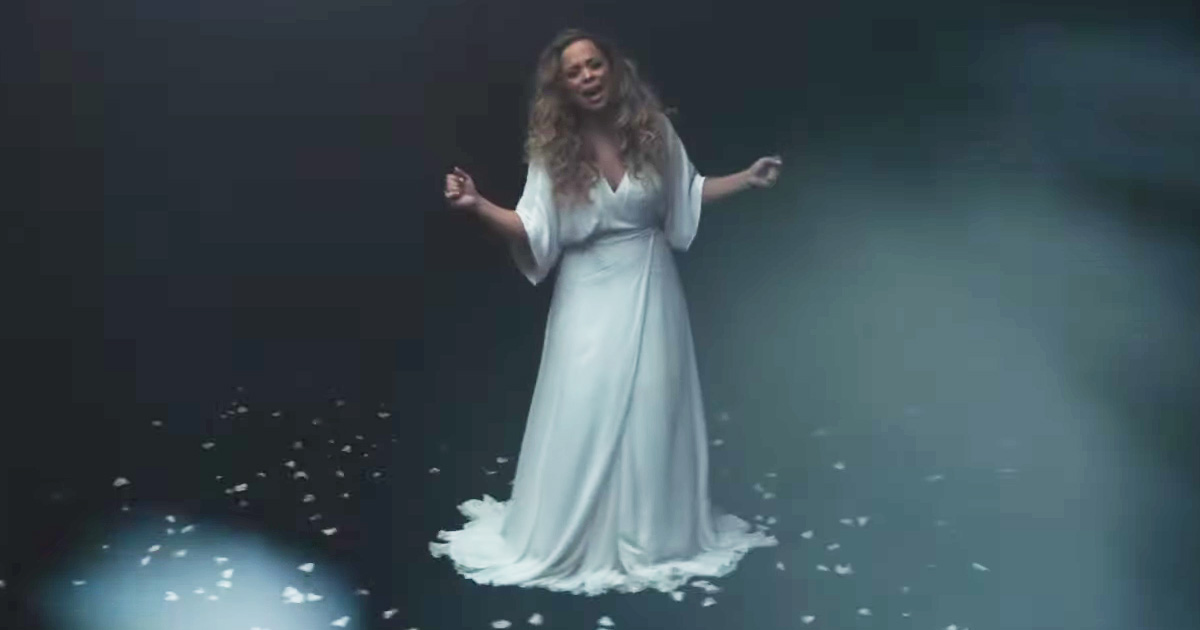 Blanca's new music video of' 'Shattered' is so uplifting and encouraging.
I have seen valleys, the lowest of lows
I have felt heartache that would not let go
I have been shaken, deep in my soul
I have been broken more than you know

But here I am still standing
So believe me when I say

If you shatter
Every piece of you that's on the floor
He can restore
And after
You'll be even stronger than before
He can restore
What'd shattered
This song beautifully reminds us that God can restore the broken things in our lives and make us stronger than ever before.