With the police being scrutinized from all quarters, and patriotism at a record low, Home Free, Lee Greenwood, and the United States Air Force Band got together to perform one of the most loved patriotic songs ever, 'God Bless The U.S.A.'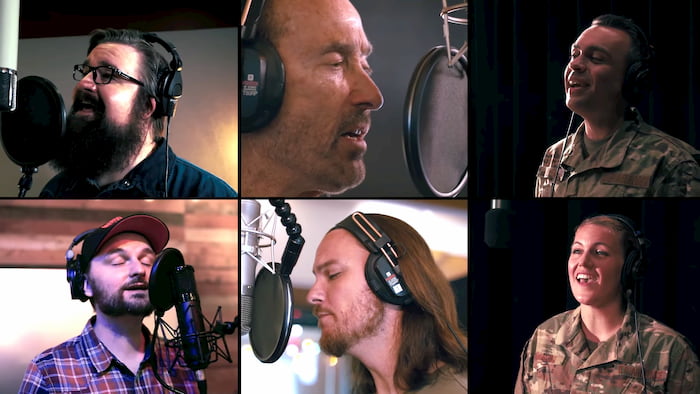 The song was written and composed by Country music artists, Lee Greenwood who has released more than 20 major-label albums and charted more than 35 singles on the Billboard country music charts.
He is best known for his patriotic signature song 'God Bless the U.S.A.', which was originally released and successful in 1984, and became popular once again during the Gulf War in 1991 and after the September 11, 2001, attacks.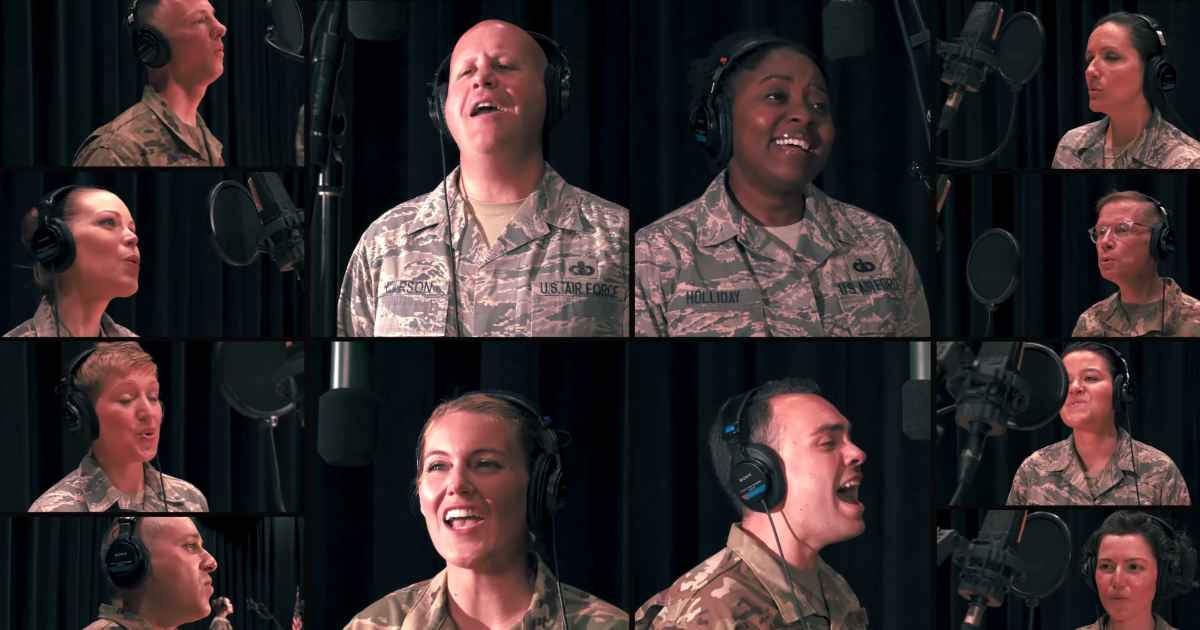 Today as Home Free, Lee Greenwood, and The United States Air force Band sing this song, we are reminded of all the sacrifices our armed forces are making for us so that we can be safe and sound. We cannot take their sacrifices for granted anymore and we must be proud of our country and remind ourselves that our country is like no other.