Ekaterina Shelehova wows judges and audience with an original performance of 'Earth Melodies' on Italy's Got Talent.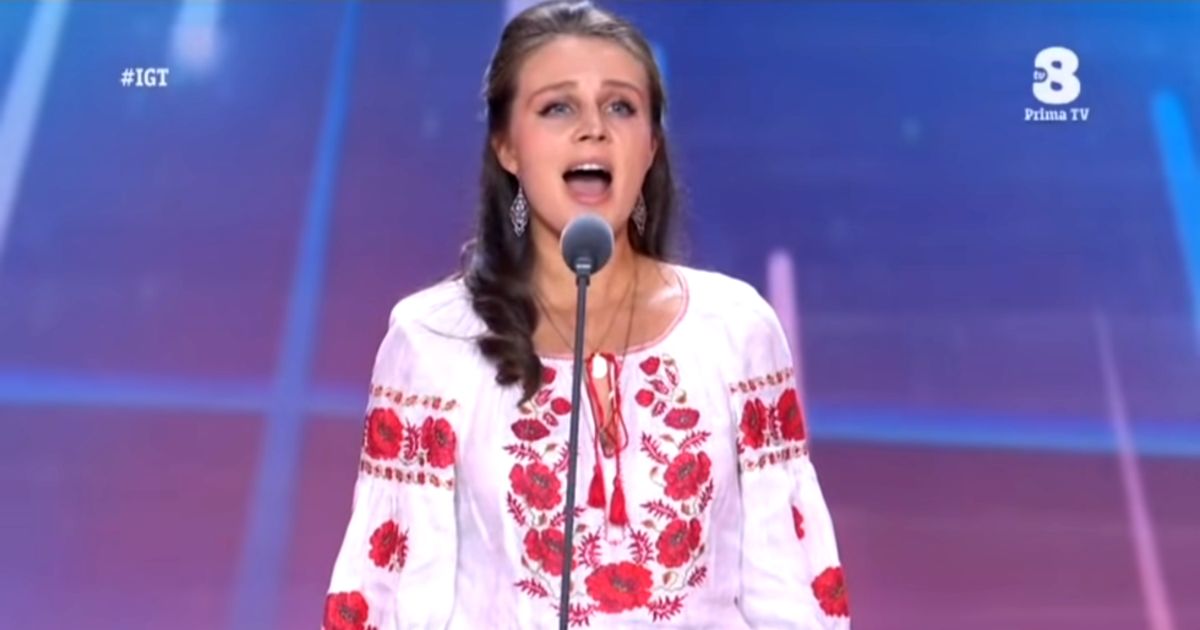 When 24-year-old started her performance, the judges were confused listening to the low guttural sounds that she was making.
But then she started building on those low notes and continued to sing in a mesmerizing way that could easily be the background music for any Hollywood movie.
This takes real talent to produce these sounds that many would feel were produced by an electronic musical instrument in a studio, but Ekaterina is a master in this field.
She sometimes sounds like birds chirping and other times like the background score of a horror movie, apparently this type of music is called 'Throat Singing' which she explained to the judges after her performance.
The young woman who was born in Russia and grew up in Canada shared her story of how she has been singing since the age of 3. Ekaterina settled in Italy to learn her favorite opera singing despite it being a terrifying experience for her.
Now she's auditioning for Italy's Got Talent and is putting a lot of smiles on the faces of the judges and viewers with her original music 'Earth Melodies'.
Ekaterina's exotic singing and music is being appreciated by people all over the world and is reaching millions through YouTube. We pray that through her singing people will find meaning and purpose in their lives and use their God-given talent to create a better world.