Two brothers present a beautiful relaxing pan flute version of Leonard Cohen's 'Hallelujah.'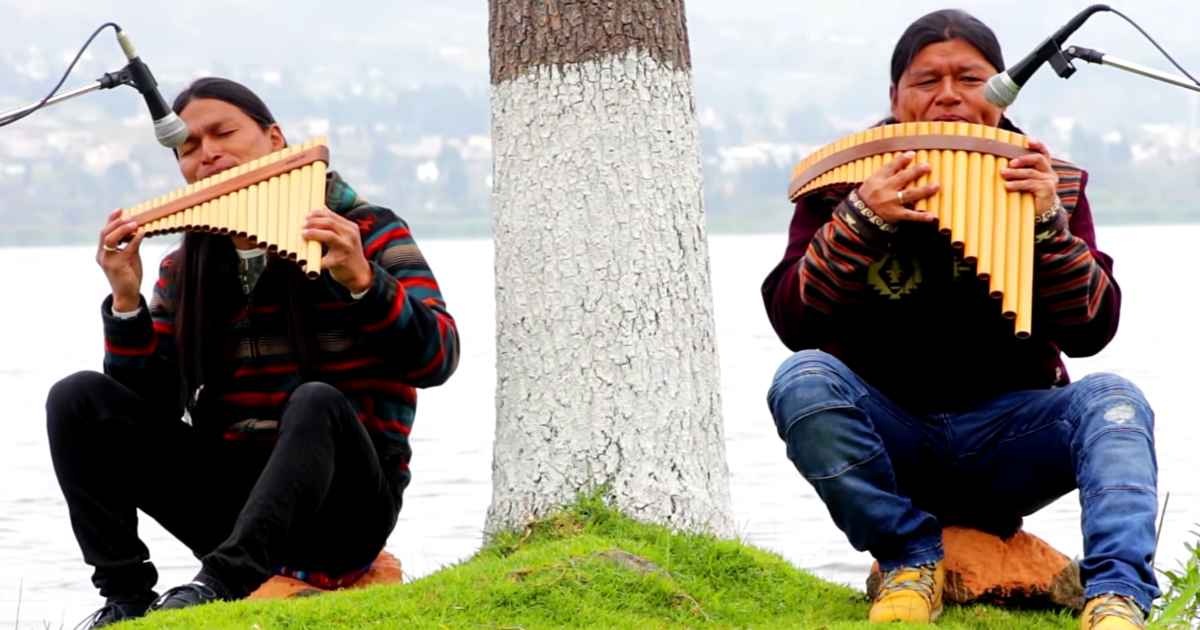 Wuauquikuna band was founded by brothers Salazar: Luis and Fabian, Rumy". Their official website says that they want to bring to life their music using the instruments mainly from South and North America and from other parts of the world.
Their favorite instruments are: Quena, quenacho, chinese flute, zampoñas, rondador, panflute, toys.
During these times of distress and chaos, calming and soothing music like this is necessary to bring some relief to the soul and mind and we feel so peaceful today thanks to these brothers from Wuauquikuna.