This Children's Choir from Ukraine has a lot up its sleeves. Their cover of Ed Sheeran's 'Photograph' is simply amazing.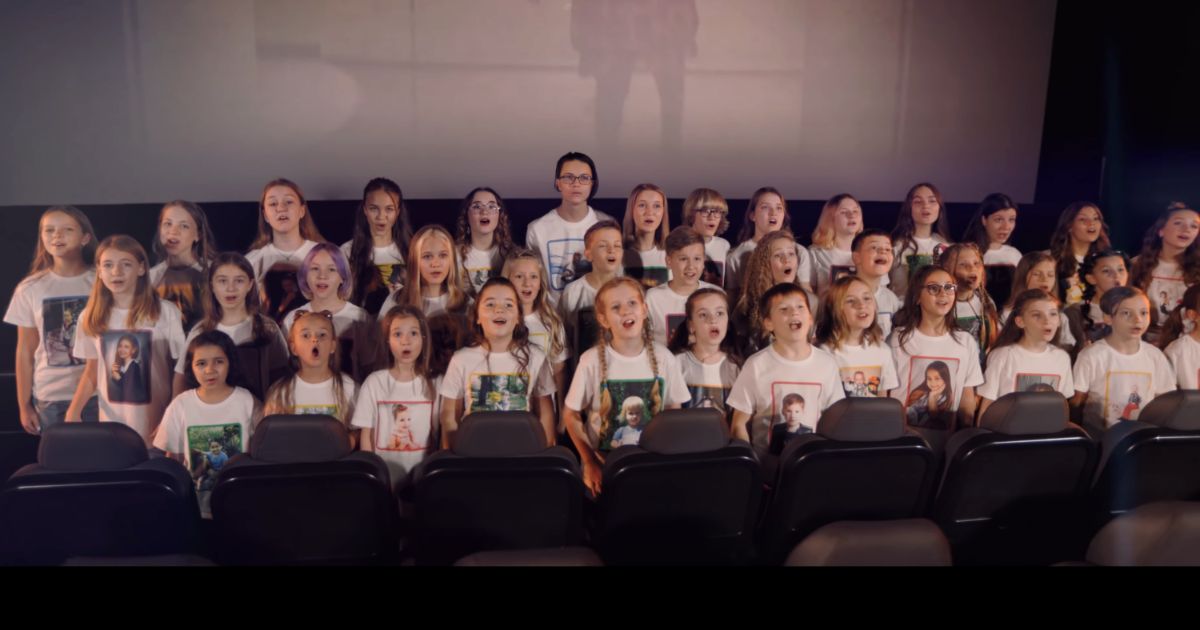 Their innocent voices and fresh musical arrangement gave this song a new twist. The voice control, superb harmony was a feast for the ears. The kids work as a team. Every member has a crucial role to play, not upstaging or downplaying anyone. They sing and flow with the rhythm of the song.
The group became famous when they uploaded their cover of "Something Just Like This" by The Chainsmokers and Coldplay on YouTube. People all over the world started following them when this video was viewed by millions. The choir was formed in 2006 by Olena and Oleksandr Petrykov. They teach kids choral and ensemble singing, choreography, vocal techniques, etc.
One follower commented, "This is called pure magic of voice. I am out of my words. This video is just stunning, absolutely stunning. All compliment words are insufficient. Can anyone give me some compliment words to describe the level of the video? All children are so cute."
Someone also wrote, "Absolutely spectacular, actually made me cry a little bit. Well done everyone once again, it is a genuine pleasure to hear your music."
"All the members of this choir are amazing…please keep the covers coming. I enjoy them all! Great job and a big shout out to the lady who conducts so well and who we rarely see. I never liked children's choirs and then I stumbled on Color Music and became an instant fan. If I feel down, I watch one of your videos. The energy and joy flowing always makes me smile," an inspired follower commented.
Loving can heal, loving can mend your soul
And it's the only thing that I know, know
I swear it will get easier
Remember that with every piece of ya
Hmm, and it's the only thing we take with us when we die
May these words remind us to not stop loving no matter what. May God be our ultimate Source of love all the time. He gives us the strength and grace to choose to love each time.