Christian Covers present a beautiful rendition of 'Stand In The Light' by Jordan Smith ft. Mariane Glover, Lisa Harris, and In Harmony Studio Singers.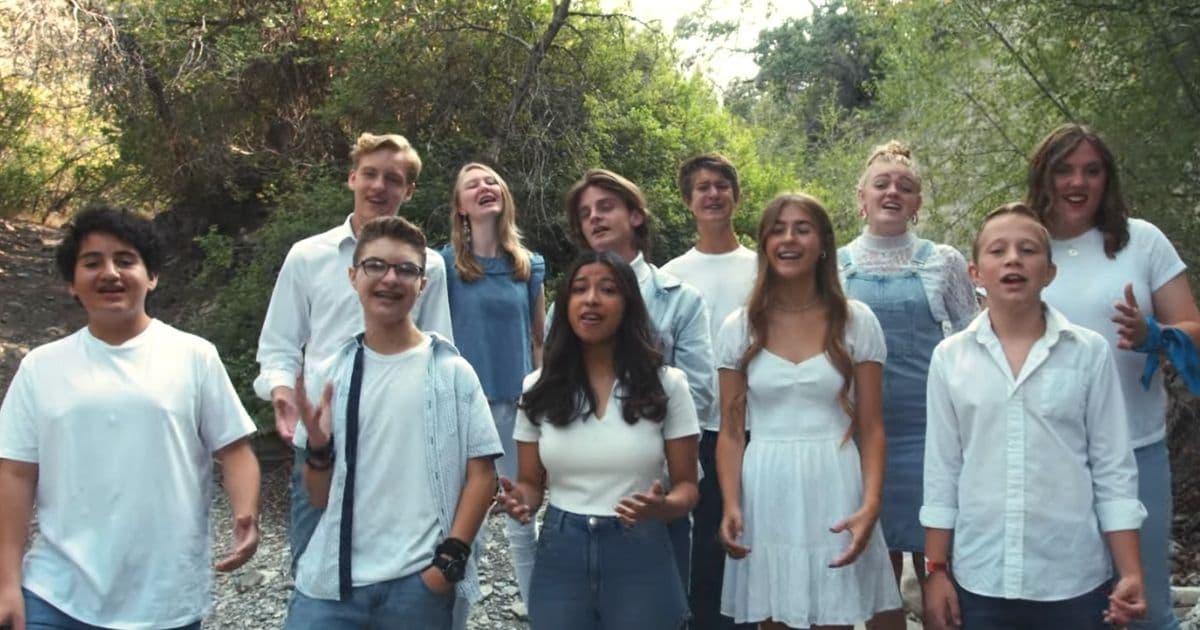 'Stand in the light' is part of Jordan's studio album, 'Something Beautiful.' It's his debut album following his victory on season nine of The Voice.
Light has always been used to symbolize God, faith, and holiness in the Bible and as Christians, we are called to walk in the light and be the light for others.
Didn't I tell you I hear what you say?
Never look back as you're walking away
Carry the music, the memories and keep them inside
You
Laugh every day
Don't stop those tears from falling down
Something Beautiful holds the record for being the highest entry and best sales week ever for any contestant on The Voice. It is also the top debut for any new artist in 2016 through March.
The album was released on March 18, 2016, and debuted on the Billboard 200 at number two.
This is who I am inside
This is who I am, I'm not going to hide
'Cause the greatest risk we'll ever take is by far
To stand in the light and be seen as we are
To stand in the light and be seen as we are
May we always be the light and salt of this world and share the love of God with everyone around us who is hurting today.