The Piano Guys Enthrall with a beautiful musical rendition of 'Sweet Child O' Mine' by Guns N' Roses.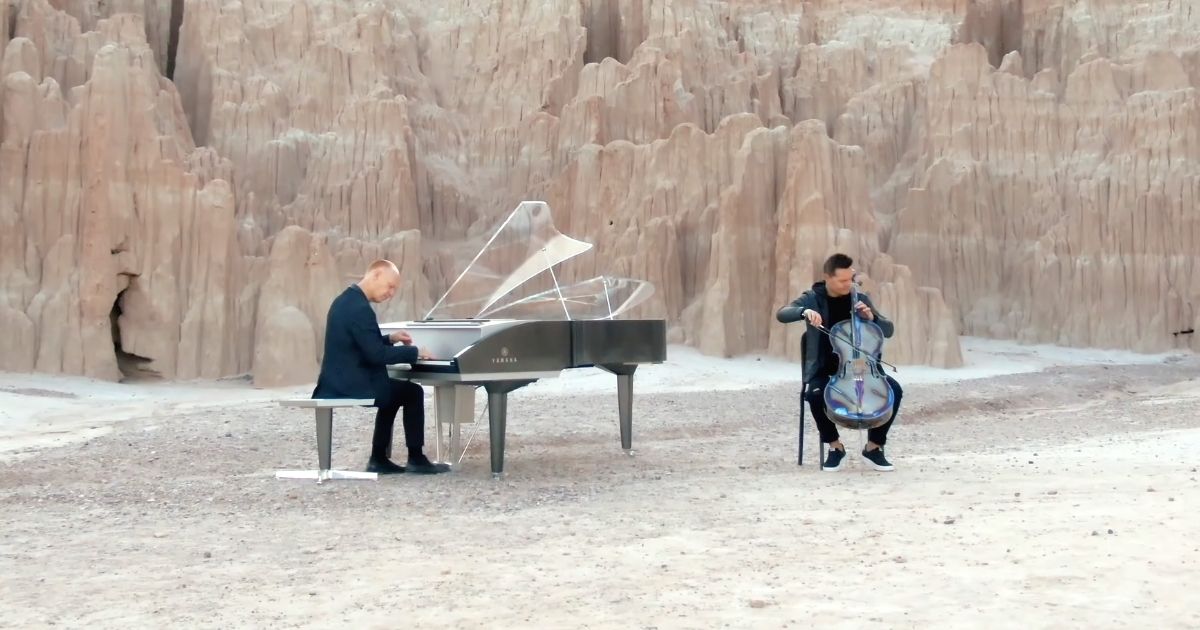 The Piano Guys' videos and arrangements are always the most beautiful we can ever see on the internet, both visually and aurally.
Jon and Steven are just too good on the piano and the cello.
'Sweet Child o' Mine' is a song by rock band Guns N' Roses and appeared on their debut album Appetite for Destruction.
The song was released in June 1988 as the album's third single and ended up becoming the band's only number 1 US single.
The song was composed during a jam session at the band's house in the Sunset Strip when drummer Steven Adler and Slash began to play a melody. Izzy Stradlin the rhythm guitarist came up with some chords, Duff McKagan created a bassline and Adler planned a beat.
Lead singer Axl Rose was listening to the musicians upstairs in his room and was inspired to write lyrics, which he completed by the following afternoon and that was how the song became a reality.
Today as The Piano Guys play this beautiful song it is truly uplifting to many thousands who find comfort in listening to really good music.