A 4-year-old boy from Georgia is warming millions of hearts worldwide with his drumming skills.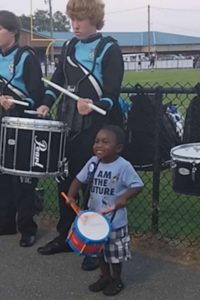 Seneca Whitehead was filmed by his mother, Tabithia Wilcox, as he joined the drumline at a football game in Georgia. The clip has garnered more than 7 million views on Facebook.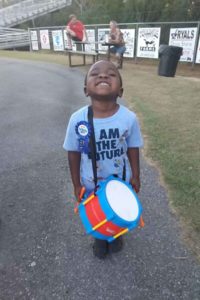 "One of the parents saw him with the drum and she was like, 'Oh, he's so cute, can he join the drumline?' I was like, 'OK,'" Wilcox said.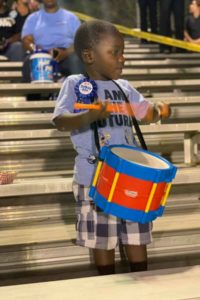 This little boy has pure talent and we pray and hope that he falls in good hands so that his talent is nurtured and shaped in the right direction.