Roland Abante, a gifted young vocalist from the Philippines, recently delivered a stirring performance of Whitney Houston's "I Will Always Love You" on America's Got Talent (AGT), leaving the audience and judges in awe.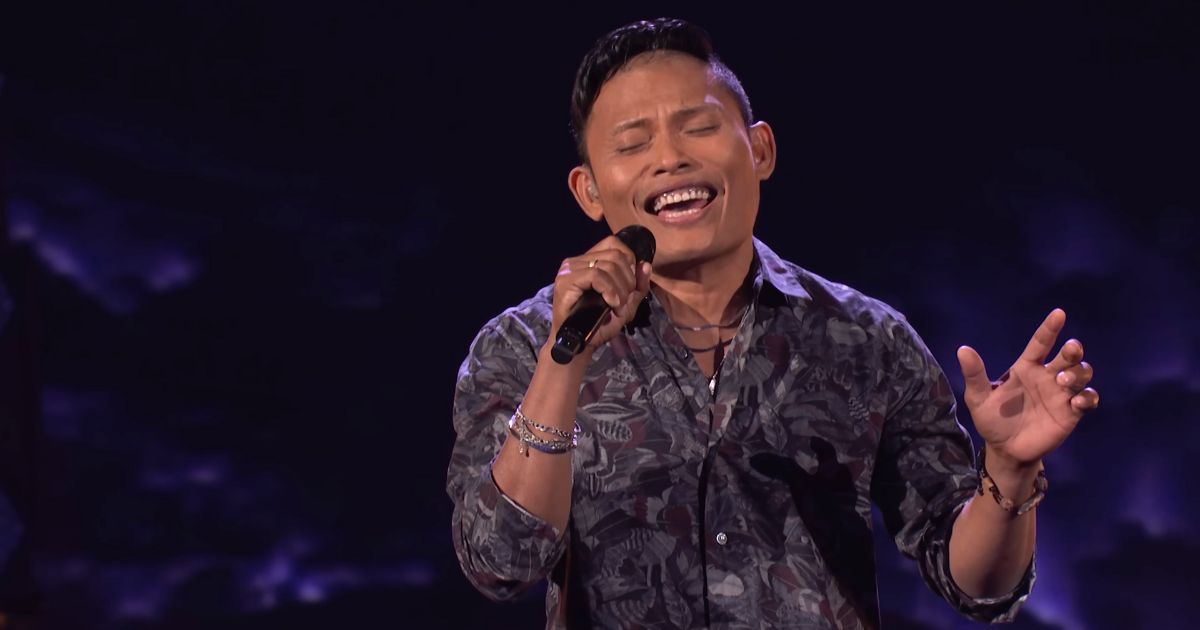 The challenge of delivering justice to a classic sung by a voice as legendary as Houston's did not deter Roland. Instead, he poured his heart and soul into every note and leaving an indelible mark on all who heard it.
"I Will Always Love You" is a song that carries a profound emotional depth, and Whitney Houston's original version is widely recognized for its exceptional vocal brilliance. Roland showcased his remarkable vocal ability, hitting high notes that seemed to connect earth and heaven. The audience reciprocated with rapturous applause and cheers, visibly moved by the emotion he conveyed through his performance.
Sofía Vergara, a judge on the show, was quick to recognize the young man's talent and potential, saying, "You're amazing, and you deserve to be on AGT."
Simon Cowell, known for his forthright and often stringent critiques, toyed with the emotions of the studio, initially suggesting dissatisfaction with Roland's performance. Yet, it was all in jest, as he declared he didn't just love it, he "loved it."