Young men with extraordinary musical abilities thrilled an audience with a spellbinding rendition of Disney's iconic song, 'The Lion Sleeps Tonight.'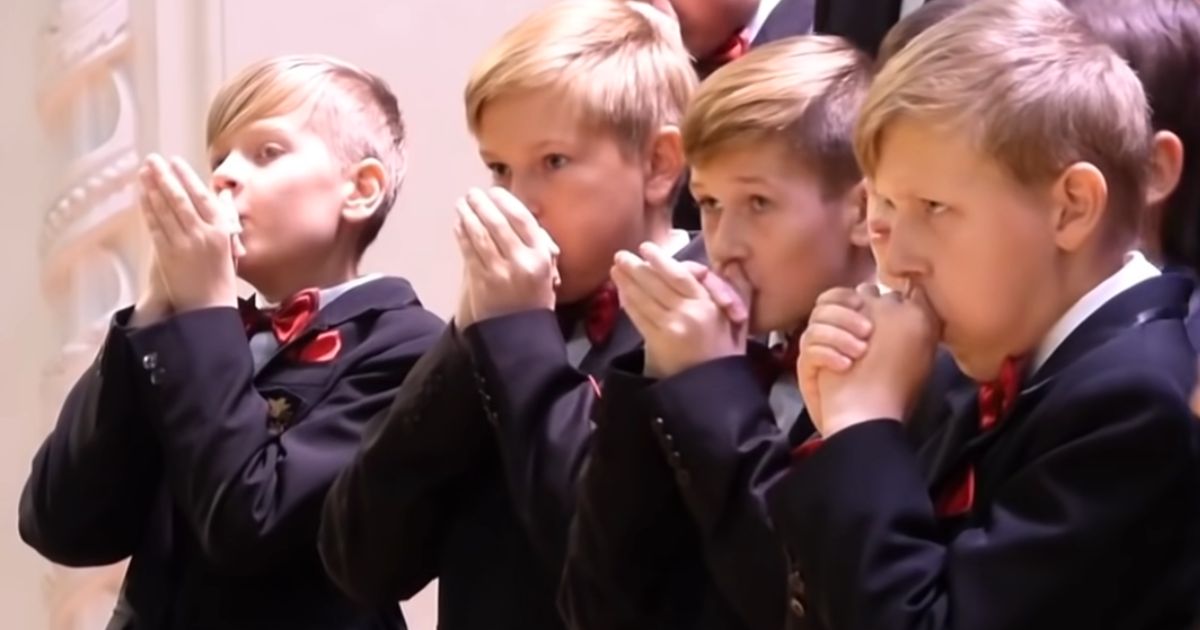 For almost a century, The Walt Disney Company has enriched the world of entertainment with countless heartwarming stories and memorable characters such as Mickey Mouse, Donald Duck, and Goofy. Alongside these lovable characters, Disney has gifted us with melodies that have transcended generations, including unforgettable tracks like 'You've Got a Friend in Me' from 'Toy Story' and 'A Whole New World' from 1992's 'Aladdin.'
However, one of Disney's most cherished animated features, the Oscar-winning "The Lion King," holds its unique appeal, in part, through its suite of classic songs that includes "The Lion Sleeps Tonight." A Boys' Choir named Daglielis presented a unique interpretation of this beloved song on YouTube, providing a fresh and exhilarating perspective.
A Melody Begins Amidst the Jungle's Heartbeat
The nearly 4-minute video commences with about two dozen young men, a tableau of anticipation, patiently poised on stage awaiting their musical cue. The moment they start, it's an immediate sonic journey transporting you to the heart of the jungle.
The young men begin the performance by snapping their fingers in rhythm, a delicate imitation of a tropical rainstorm. The enchantment deepens as they begin to mimic a symphony of animal sounds, astonishingly accurate renditions of monkeys, birds, and elephants. Remarkably, all of these audible impressions emerge before they've sung a single note.
A Symphony of Harmony and Nature
Gradually, the boys segue into the familiar tune of the song, maintaining the resonant background chorus of animal sounds. It becomes a stunning, pitch-perfect cover of the "The Lion King" track, without ever fully abandoning the wildlife accompaniment. Animal sounds persist, interwoven throughout the melody, keeping the jungle ambience alive.
Their performance stands as a testament to the breathtaking versatility and beauty of the human voice, capable of mimicking nature's choir while delivering a powerful rendition of a timeless Disney classic.
As is only fitting for such a sensational display of musical skill and creativity, the performance concludes with the audience uniting in a wave of thunderous applause, acknowledging the young men's unique talent and remarkable performance.
Indeed, this rendition of "The Lion Sleeps Tonight" was not just a song but an auditory journey, a testament to human talent, and an affirmation of the divine gift of music.
WATCH: Boy's Choir Dagilelis Performs Chill-Inducing Rendition of 'The Lion Sleeps Tonight'