The Americas Got Talent:The Champions has been introducing us to a wealth of talent from all over the world, this week we saw dog trainer Alexa Lauenburger, who won the hearts of viewers and judges with her prolific act.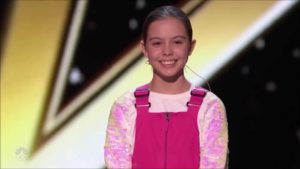 The 11-year-old, from Germany, was inspired by her father to train dogs. Her dad, Wolfgang Lauenburger, is also a dog trainer.
Alexa began training dogs at age 7, without any family members knowing about it, and surprised her family with a dog show one day.
The talented Alexa has won 'Germany's Got Talent,' and also competed on Season 11 of Das Supertalent, and participated in Germany's Got Talent, in 2017, when she was just 9-years-old.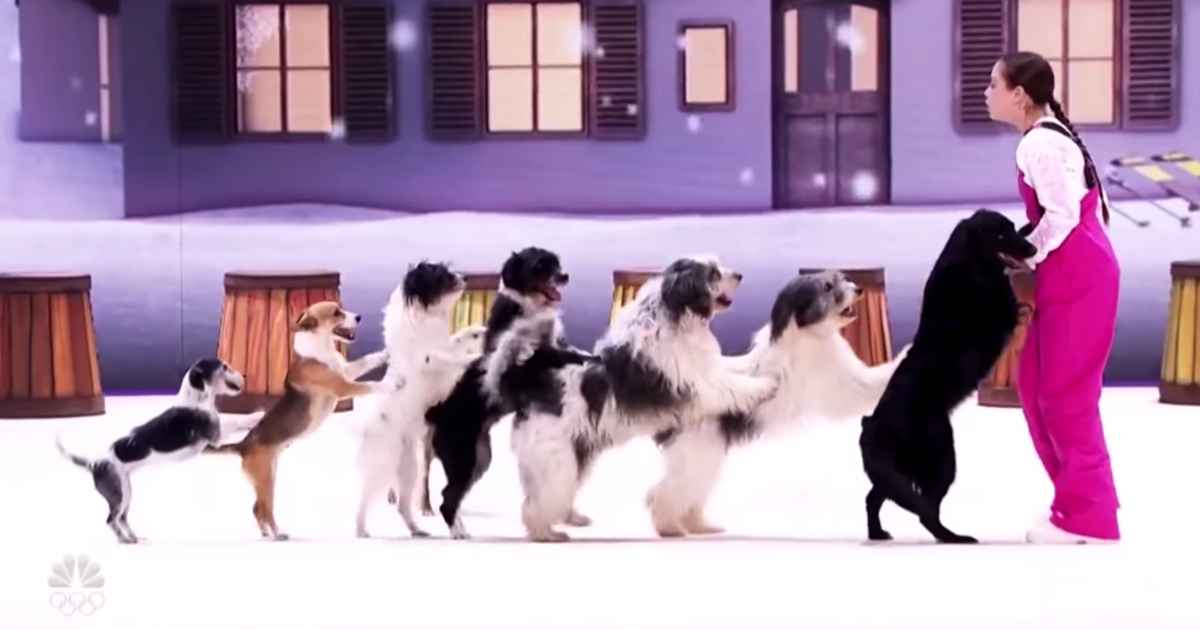 Last year, Alexa Lauenburger competed on Britain's Got Talent: The Champions, and earned the Golden Buzzer from hosts Ant and Dec. Simon Cowell, told her it was the best dog act he's ever seen.
Now she is winning appreciation from the judges on AGT: The Champions, ias she says it is the first time for her in America, and she said she was excited to meet judge Heidi Klum, as she is "a big fan."
The judges and audience looked stunned to see her performance as she performs with the pack of dogs live on stage in front of millions, and gave her some rave reviews.